Do You Need Renters Insurance For Your Carmel Apartment?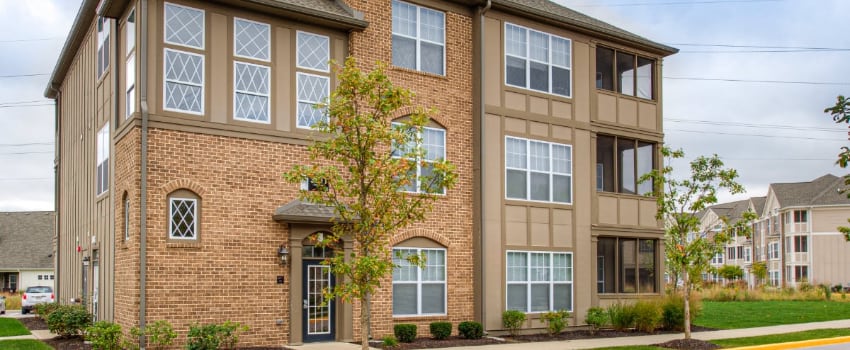 Life may throw you curveballs, but you can still defend against the unexpected. If you think you don't need insurance unless you are a homeowner, you may be making a costly mistake. With renters insurance for your Carmel apartment, you can restore things lost due to a disaster.
Make an informal appraisal of your home. Would you be able to cover the expense to buy new replacements for your furniture and electronics in the event of a fire or theft? It doesn't matter the size of your space, you probably have accumulated some expenses in belongings that you need to protect.
What Is Renters Insurance In Carmel?
In contrast to a typical homeowners policy, your renters policy does not involve the physical building. Renters insurance for your Carmel apartment will cover those expensive electronics, jewelry, and other items if your home has been impacted by a fire, theft, or various other disasters. Keep in mind that earthquakes and flooding are most often excluded but might be specifically added, so take your time and read through the policy when finalizing the policy. You may not be aware, but you can get renters insurance for shorter leases.
Be sure to consider that insurance firms provide two kinds of reimbursement: new replacement or current cash value. An actual cash value policy is more affordable as it considers the value of items when you make a claim. If your flatscreen TV has been around for awhile, the compensation will reflect that depreciation. Then again, replacement cost plans give you the ability to replace the covered belonging with a similar, brand new item.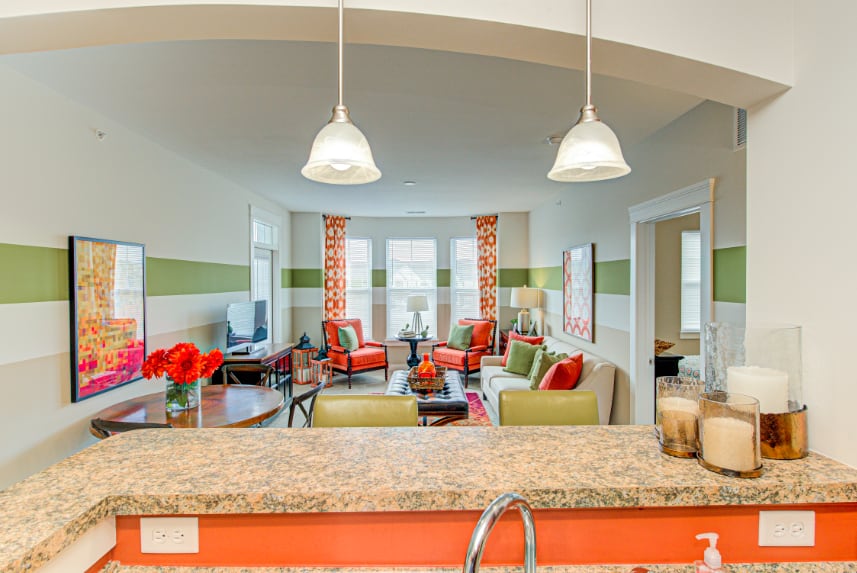 What Amount Of Renters Insurance For My Carmel Apartment Do I Need?
You might be surprised at the dollar amount of your items after calculating a final total. Make a list of your items and assign an estimated value . The aggregate amount will provide a clearer picture of the amount of protection needed|what amount your policy should cover.
It's OK if your tally appears to be too much for a monthly premium. Even tenants with some expensive heirlooms will find reasonable premiums that will protect your pocketbook. After all, you're covering your personal items, not the structure.
Liability Renters Insurance Offers Peace of Mind
When a guest suffers an injury within your unit and files a lawsuit, a renters insurance policy is there for you. You can expect to find $100,000 in liability protection for circumstances that involve property damage and personal injury. This added benefit of renters insurance could even offer protection if you are involved in an incident at someone else's property. But keep in mind, some plans will only provide coverage for an injury but not legal representation.
Do You Need Temporary Lodging?
When a natural disaster leaves you without a home, you will need a temporary place to live. Many plans cover costs associated with extended-stay hotels and food expenses.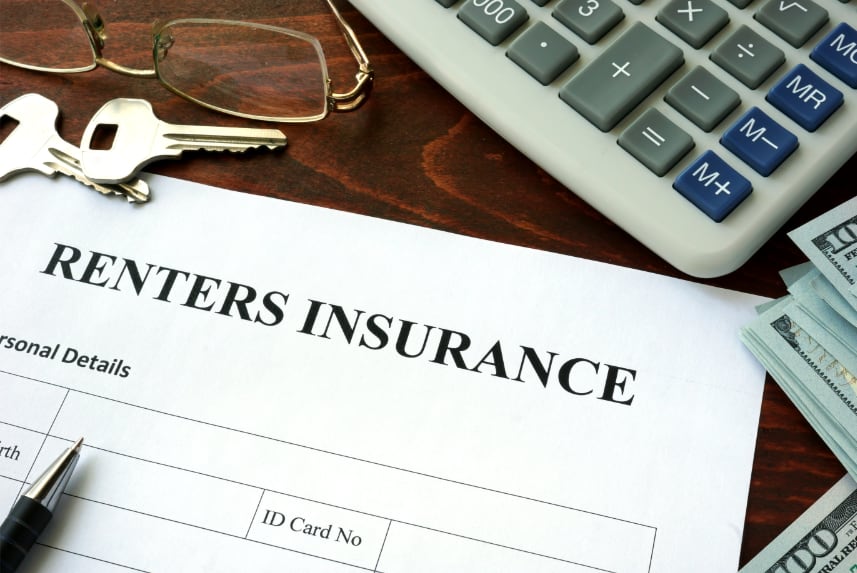 Select The Best Deductible For You
Once you understand the important facets of renters insurance, don't forget to consider the deductible. This is the portion you must cover from your savings before the insurer issues payment. A more substantial deductible means lower monthly premiums, while a smaller deductible results in increased premium costs.
For instance, consider that you choose a $1,500 deductible for your policy. Sometime later, your apartment has a fire occurring $5,000 in damages and liability. Your insurance only covers $3,500 or the remaining part past your out-of-pocket deductible.
Looking For An Apartment In Carmel First?
Before you can invest in renters insurance, you have to pick the perfect apartment. You will enjoy smartly designed units with a range of sought-after amenities at Midtown Flats.
Book your tour
right now and choose from floor plans that make sense for your busy life.