Carmel Pet Friendly Apartments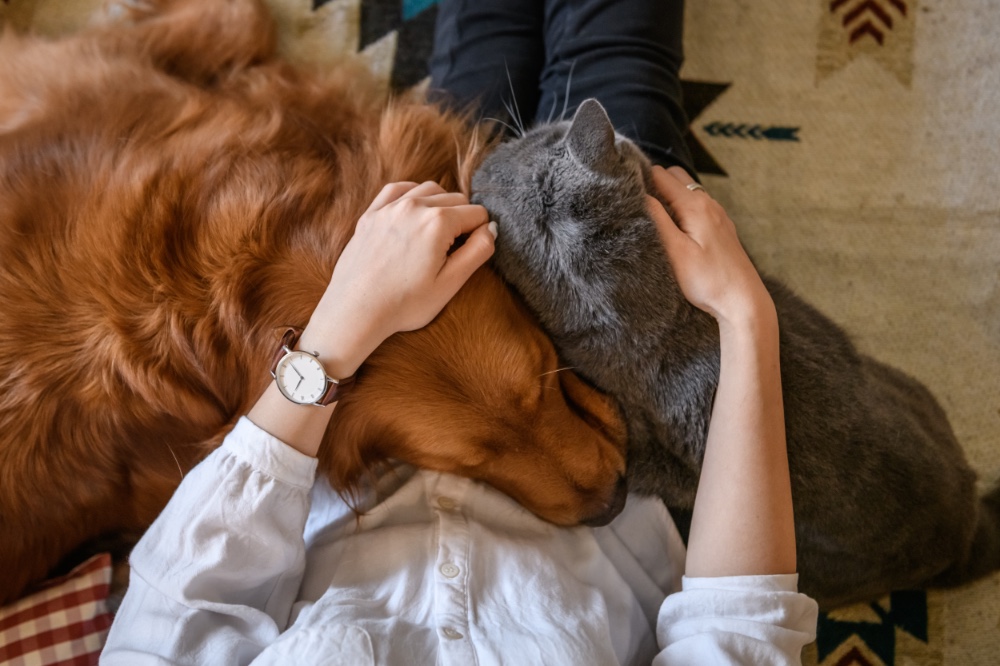 At Midtown Flats, we know that your pet isn't just a pet, they're family. That's why Midtown Flats is happy to be dog and pet friendly for our Carmel Residents. Our community does have some restrictions on size*, and pets that fall under those categories may only be housed in first-floor.
With those rules in mind, know that at Midtown Flats you and your furry friend are always welcome, and we want you to feel at home with some of our awesome pet friendly amenities:
Generous floor plans, so you're never in the bind of not having enough room to fit a pet bed or crate.

Outdoor green space, so there's lots of opportunity for fresh air and exercise - not to mention fast access to local parks and trails.

A quality neighborhood. Midtown Flats prides itself on being one of the most spirited and hospitable communities in Carmel, and that goes for our canine Residents as well.
Bear in mind that while we're more than happy to provide a home for pet-owners in Carmel, we require all Residents with pets to be respectful of their neighbors and clean up after their pets and adhere to any and all community rules.
Extra fees apply for pet-owning Residents. Midtown Flats has a 2-pet max per unit.
*All dogs over 50 lbs must be in first-floor apartments only. Call 317-597-4596 for details on size policies for pets.