A Studio Apartment Vs. A One-Bedroom Apartment In Carmel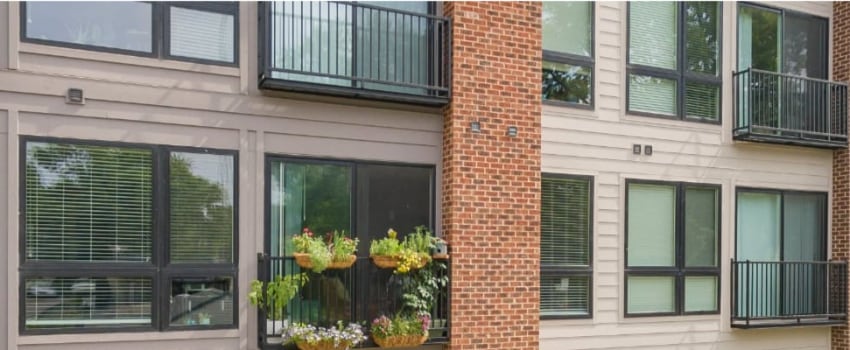 When you start hunting for apartments in Carmel, you may discover a multitude of
layouts to consider
. Let's assume that you expect to reside alone or with a partner. In that case, you might be leaning toward a studio apartments or one-bedroom units.
One-bedroom apartments feature a separate space for sleeping. By comparison, studio apartments house all your eating, sleeping and living areas into one open room. Each choice has its pros and cons, but what is the best option for you? Let's explore the differences between a studio apartment versus a one-bedroom apartment.
Benefits Of A One-Bedroom Apartment In Carmel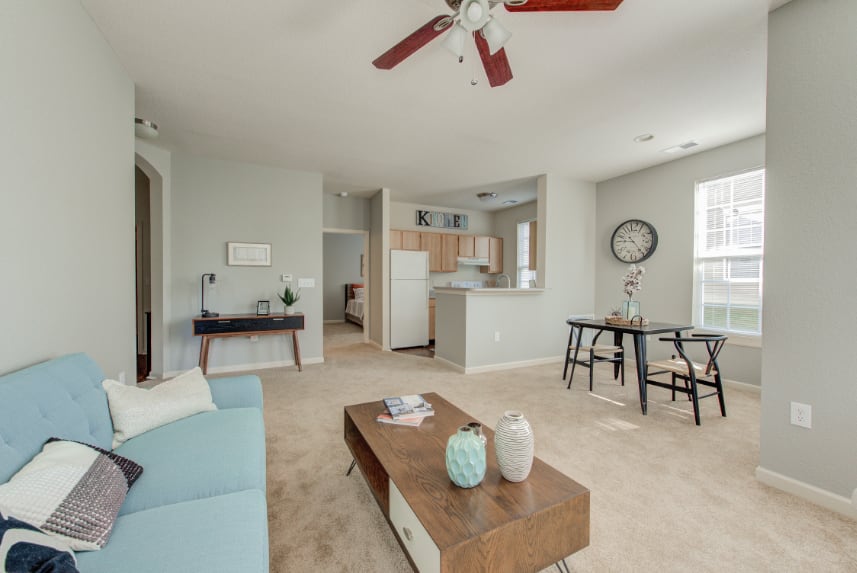 Like the name states, one-bedroom apartments have an isolated space for you to sleep. That gives you additional privacy, a valuable commodity if you have another person living with you. Are you wondering about the other reasons why you should choose a one-bedroom apartment in Carmel?
Close your door to eliminate noise from the rest of the apartment.
Dedicated areas for quiet time and entertaining.
You have extra space for personal belongings.
Distinguishable spaces make interior design simpler.
Reasons for Choosing A Studio Apartment In Carmel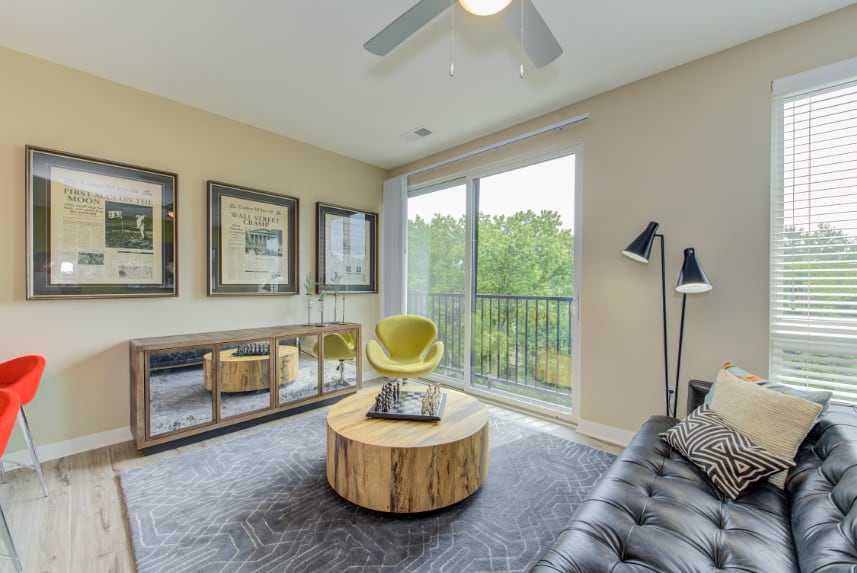 A studio apartment comes with a bathroom, but the rest of the area is one room. The kitchen, bedroom, and family room are all put together for a simplified design. But beyond the flowing, single-room layout, you have more reasons to love a studio apartment.
One area means you save time cleaning.
Reduced costs on energy bills when heating or cooling one room.
Great for new renters.
Keep more money in the bank without the need of a roommate.
More to Consider For A Studio Apartment Vs A One-Bedroom Apartment In Carmel
Even though you know the basics about studio and one-bedroom apartments, you may have trouble deciding. For example, a studio apartment has more privacy limitations than a one-bedroom. when sharing with a friend, partner, or family member, it's tough to find personal time. Your only choice shouldn't be to hide in the bathroom. And if you ever entertain, your guests are likely to use your bed as a sitting area.
Despite the privacy concern, studios are perfect for your busy life. If you can live without separate rooms, you can wake up, grab some breakfast, and be off to work in a short time. Studios are easy to clean, and can save you money in heating and cooling. With a lower rent bill, a studio might be perfect for people who view apartments as just a place to lay your head for a few hours.
Discover An Ideal Apartment For Your Busy Life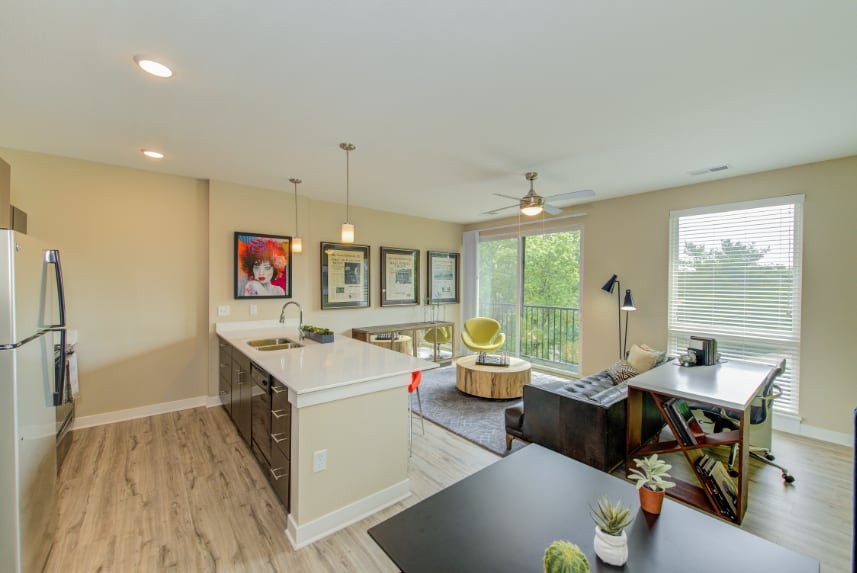 The smartest way to break the indecision between a studio apartment vs. a one-bedroom apartment in Carmel is to explore the great choices at Midtown Flats. Call one of our knowledgeable leasing agents today at 317-597-4596 or use the "schedule a tour" button. It would be our pleasure to present our units and help you find the ideal apartment.