Can A Realtor Help Me Find An Apartment In Carmel?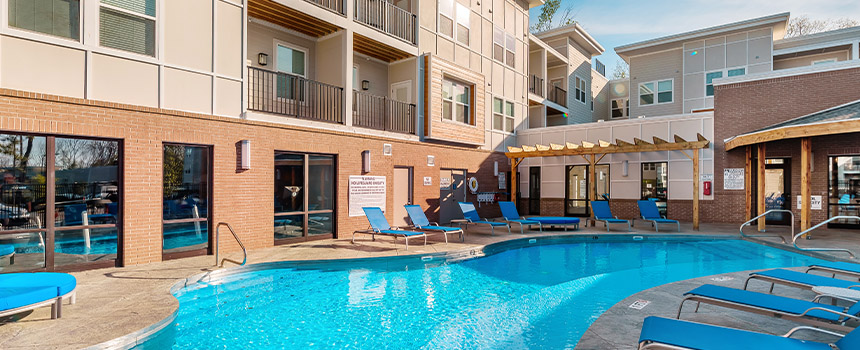 You already know that real estate professionals assist people in finding their forever homes. Sure, realtors help people purchase a house. The first call you make when finding a house is to find a realtor, but if you can't seem to find the best possible apartment, you have probably asked the question, "Can a realtor help me find an apartment in Carmel?" Actually, yes! Competition for apartments is higher than you might have thought, and it may be a good idea to get another person in your corner. If you're still trying to find an apartment complex you love in Carmel, speak with a realtor and see how they can assist you.
In What Ways Can A Realtor Help You Find An Apartment In Carmel?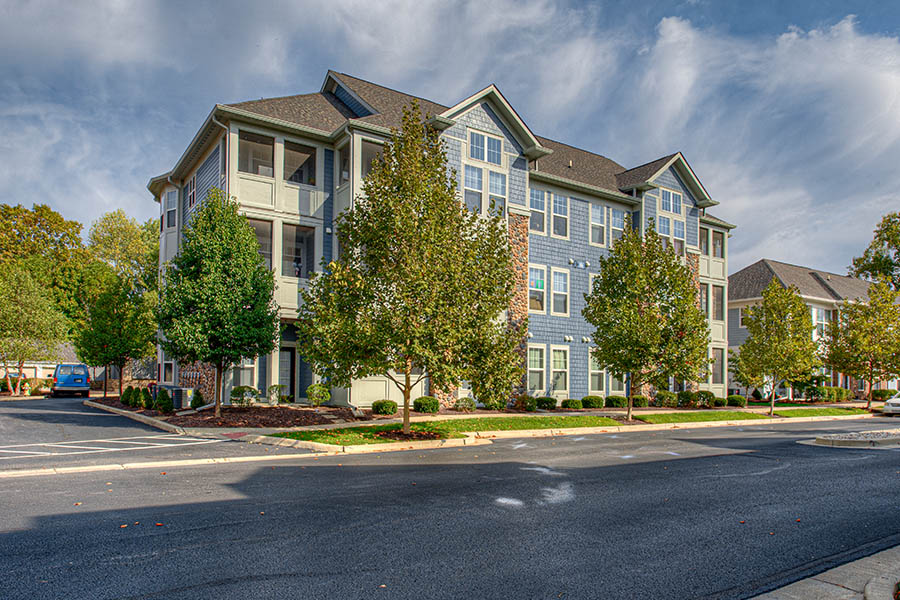 Not all people utilize a real estate agency to find an apartment, but in many cases, enlisting someone who knows the market is your best bet. They are able to make your apartment hunt more fruitful and less frustrating.
A Real Estate Professional Explores Your Options When You Don't Have Time
Locating an apartment that meets your needs in Carmel will often be time-consuming and frustrating. If most of your time is spent at your job, then an agent will be helpful in locating your ideal place in a more expedient and stress-free fashion. They have the experience and connections to locate opportunities that you may not uncover on your own. They can narrow down your possibilities and set up walk-throughs of apartments with the layout, community, and features you desire.
A Realtor Can Help Find You An Apartment In High-Demand Situations
If you haven't been following the rental market, you could be surprised at rental pricing and the demand for open units. A real estate agent consistently keeps an eye on the changes in demand and can advise you on what is happening. When needed, your realtor can help you find neighborhoods with greater availability and less expensive rates.
An Agent Can Help You Shop From Any Location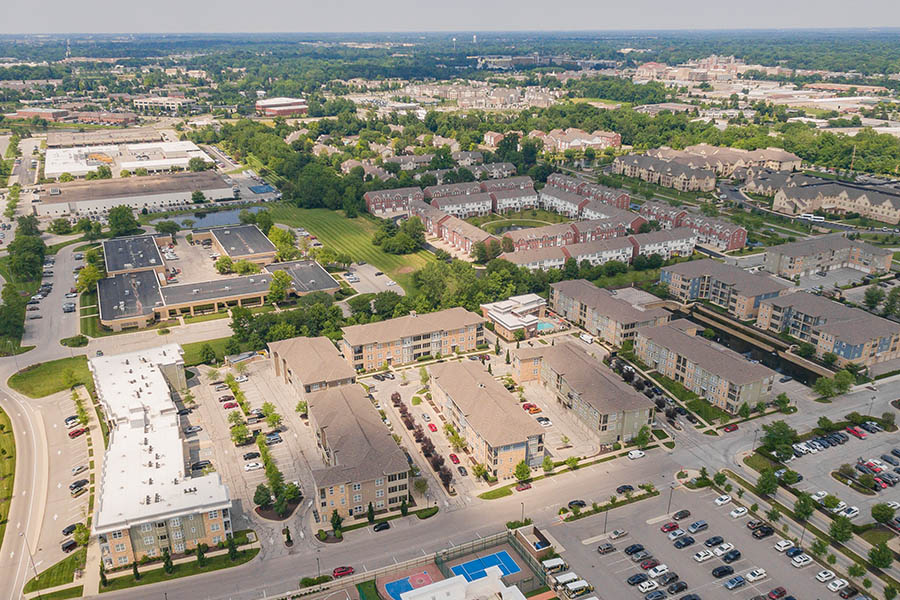 Realtors not only follow market shifts, but they have extensive knowledge of the Carmel locale in general. You can rely on them to tell you what properties to consider in the event you're relocating from far away. Your realtor can tell you what choices are close to your office, the top dining spots, and entertainment venues. If you're not able to make it out to take a tour, they can view potential places for you and give you a report or help arrange remote tours with the office staff.
Your Agent Will Review Your Lease
As soon as your broker discovers the best possible Carmel apartment, they will check the agreement and help you understand it. You're smart to have a knowledgeable person look over your legally binding documents to see if you are in agreement with the landlord and tenant arrangement.
How To Pick A Realtor To Assist in Your Search For An Apartment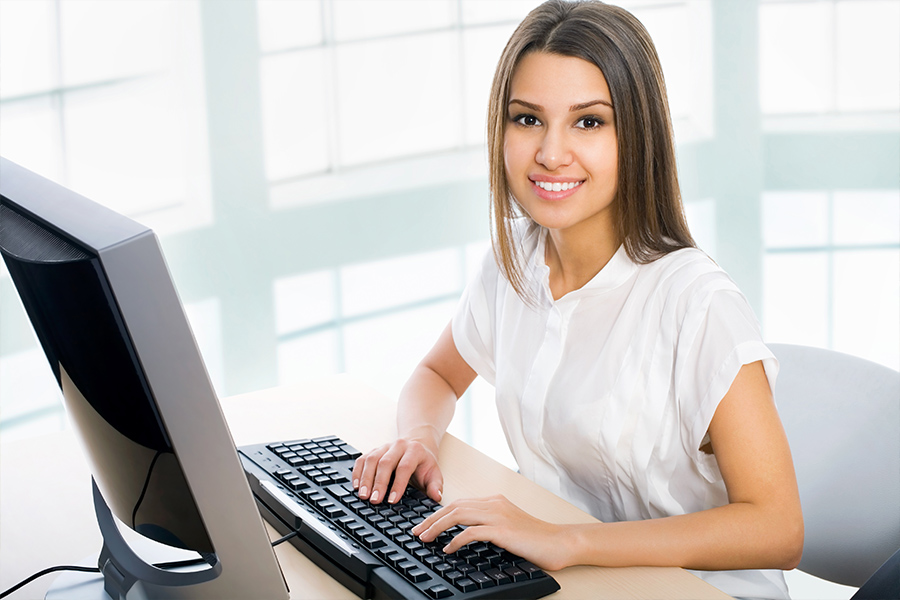 You now have the reply to the question "Can a realtor help me find an apartment in Carmel?" But what's the best way to locate the right agent?
The smart move is to employ a real estate agent who has a background working with tenants and property managers. You can start by soliciting friends and coworkers for suggestions. Next, try internet searches, social media posts, and other online tools.
After you find a realtor who serves renters, ask them some important questions before agreeing to hire them:
How many years have you served as a real estate professional?
How often do you assist clientele seeking rental housing in Carmel?
What is the average amount of time you typically work with clients before they sign a lease?
How familiar are you with renters' rights?
How do you help prospective renters succeed in the current market?
Do you have references from previous customers?
What are your fees?
Ask Your Realtor About Midtown Flats Or Simply Give Us A Call
A realtor can help you find an amazing Carmel apartment, or you could meet with the friendly team at Midtown Flats. Our staff is excited to show you our roomy apartments and popular community amenities in person or online. Just call 317-597-4596 or request a tour to explore what we have to offer.