Essential Apartment Maintenance Tips For Carmel Residents

The presence of an on-location maintenance team is one of the most customary and vital amenities you benefit from when living in an apartment in Carmel. Still, even when you have a dependable group of maintenance specialists, sometimes it's more timely to complete simple chores on your own. And there are some steps you can follow to avoid emergency maintenance calls. Follow these apartment maintenance tips for Carmel Residents and look after your apartment between maintenance visits.
Simple Steps To Avert Plumbing Catastrophes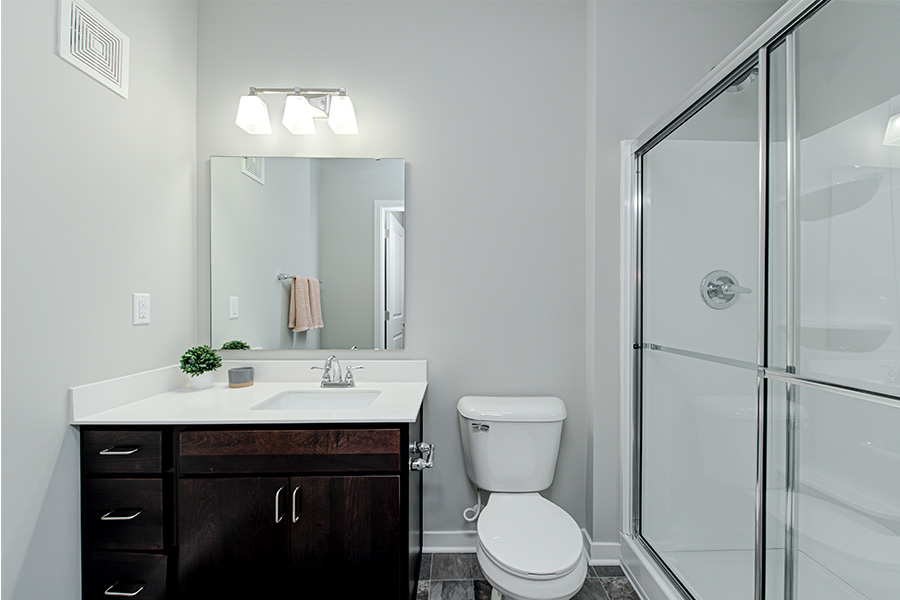 No one wants to deal with a backed up pipe. To avert a frustrating inconvenience, follow these tips for clear drains. Don't deposit items like fruit pits, coffee grounds, celery, grease, egg shells, or non-food materials in the garbage disposal or drain. Use a hair catcher in the bathtub or shower drain and keep a toilet plunger in the bathroom. In the event temperatures plummet to 20 degrees or under in the wintertime, let your water flow at a steady drip to keep your pipes from freezing.
In the event you encounter a stopped-up or slow-moving drain, avoid using a corrosive chemical cleaning product that could erode your plumbing. Alternatively, drop approximately half a cup of baking soda in the drain, followed by a half-cup of white vinegar. After the bubbling has subsided, clear the residue with a good deal of hot water.
Take Care Of Appliances To Ward Off Problems
The better you tend to your apartment appliances, the better they will perform. Always operate your equipment as intended and keep them clean. Remove larger food scraps from dishes before loading them into the dishwasher. Avoid overfilling your freezer, and allow it to defrost every so often to aid in helping it work more smoothly. Clean your range and any cooking appliances on a regular basis. You will also need to clean off the lint catcher each time you operate your in-unit dryer. These easy jobs will prevent grime from wearing down your appliances faster.
Turn Back Bugs With Do-It-Yourself Pest Control
Similar to most people, you enjoy observing the many different life forms while strolling through your lovely apartment community, but you're not looking to welcome any critters in your apartment! Thankfully, you can stave off the abundance of rodent and insect invasions by clearing food remnants off all surfaces, hauling out the garbage routinely, and keeping open food items in resealable baggies or jars. In the event you have an occasional visit from creepy crawlies, a great deal of common insect control products will remedy the issue in short order.
Be Sure to Properly Ventilate Your Apartment's Bathroom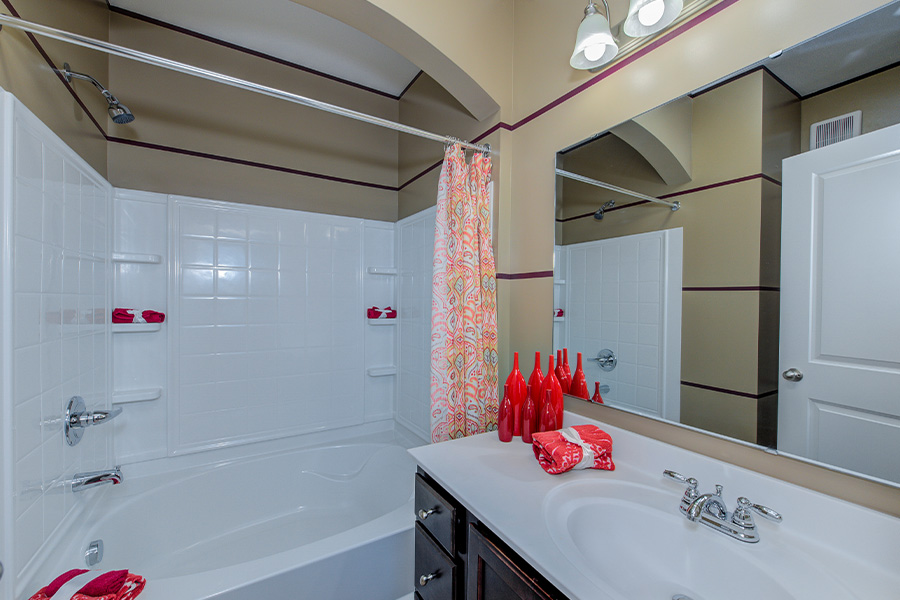 A couple simple Carmel apartment maintenance tips will aid in keeping your bathroom mostly moisture free. Make sure you operate the fan every time you shower and leave the bathroom door ajar after you finish. Keep towels off the floor and put them in the wash on a regular basis. You should also clean your bathroom surfaces regularly. When you do see a bit of mildew, treat it quickly with multi-purpose vinegar, which penetrates absorbent bathroom materials better than bleach and is non-hazardous.
Ask The Experts For Extra Apartment Maintenance Tips In Carmel
Whenever you come across a representative of your community's maintenance team, check if they can offer any apartment maintenance tips for Carmel Residents like you. They understand how to care for your apartment better than any other person! After all, the experts could have a trick for fixing a clogged drain or mention a good pest control solution.
Arrange A Tour Of Our Beautifully Maintained Complex At Midtown Flats
When you come to Midtown Flats, you'll discover an amazing property and responsive maintenance experts. To learn more about our community and get a better idea why our Residents love it here, arrange a tour with our leasing agents. Dial 317-597-4596 or click the button to contact us.