Ways To Uncover An Apartments Sense Of Community In Carmel

When you live in an apartment, you also live in a community. However, you might not feel that you're living within a community if your Carmel apartment life lacks pleasing exchanges between Residents and staff. Seeking things like friendly staff, respectful and thoughtful communication, and opportunities to socialize can help you discover an apartment's sense of community in Carmel.
Is There A Way For An Apartment To Have A Sense Of Community?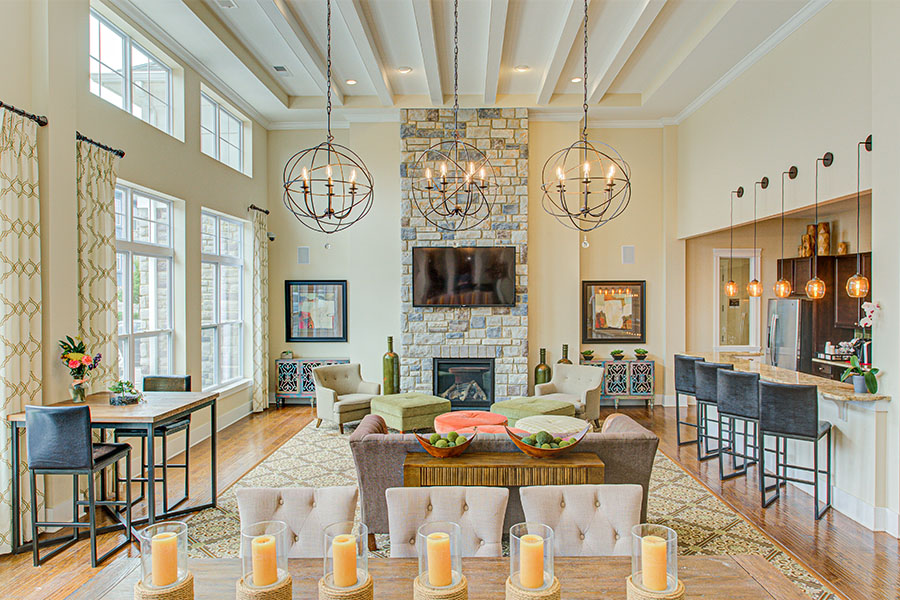 Your apartment community includes all people living and working within the property where you live. Even so, experiencing a sense of community is more than just this shared existence. It's moreso the kinship you feel to other folks you live around as you establish friendships with them. It's the sense you're included in something greater and that you belong.
Once you comprehend your apartment's sense of community in Carmel, you'll truly feel live you've found your home. When including your dazzling apartment and the available features, this sense of community with other occupants and team members will cause you to enjoy your life there that much more.
Can You Determine An Apartment's Sense Of Community In Carmel?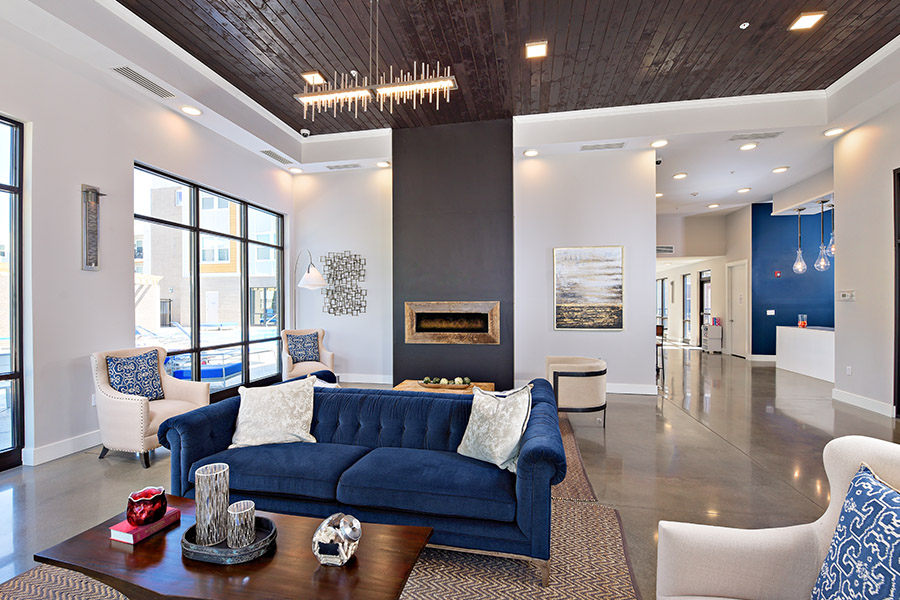 So, how do determine an apartment's sense of community in Carmel? There are some factors you may be on the lookout for to get some perspective on the community and how you may involve yourself in it.
Observe How Staff Treat Residents
The degree of customer care you experience from the employees can offer a real sense of an apartment's community. Are they cordial, thoughtful, and observant when they interact with you? Do they make an effort to help you in a prompt manner and deliver what you need? Great service may signify a healthy apartment community.
Look For Great Communication
How apartment team members and occupants communicate is likely to indicate a sense of the community. On top of phone calls and emails, less common communications -- like a seasonal greeting from a team member -- allow you to feel like an appreciated community member. As time goes by, you could note how the team recalls significant aspects in your life, like your dog's name or your hobbies.
Things will seem more like a community if you have ample opportunity to communicate with team members as well. Making it a breeze to enter repair requests, queries, and feedback shows that the organization is interested in the welfare of its Residents. And convenient social media options allow you to communicate with the staff and neighboring Residents.
Make An Appearance At Community Gatherings To See And Grow Your Apartment's Sense Of Community In Carmel
Collective interactions are a way to create a sense of community where you live. This involves showing up at community festivities such as Resident appreciation evenings, neighborhood celebrations, and informational get-togethers. Along with the entertainment they offer, these events give you a chance to get to know other tenants and employees. Then when you see these new acquaintances another time, you already have a bond to build off of as you develop your relationship.
Use Common Areas To See And Chat With Fellow Occupants
Various special aspects of your community make it easier to meet with neighbors. It's common to initiate a chat with fellow Residents that you see at the clubhouse coffee bar in the mornings or the family with their pet at the community dog park if you bring your own furry friend. You know you already have some shared interests when you enjoy the same property conveniences. And by drawing on one shared experience to initiate a conversation, you might discover that you have other things in common too!
As you get to know your fellow occupants, you'll feel like you belong to something bigger than yourself and more included in your apartment community. It's great to be around familiar faces and give a greeting or pause for a quick talk when you see other occupants in the area. You may even develop long-term friendships with others you come across in your community. But you have to go out and get acquainted with them first!
Experience The Apartment Community At Midtown Flats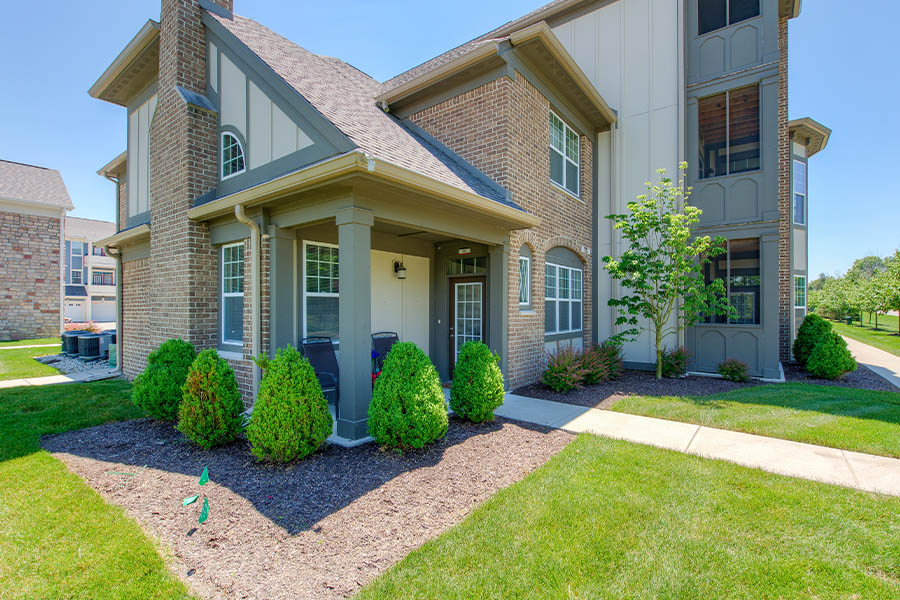 Become part of the inviting community at Midtown Flats! Our cordial staff and upscale apartments will have you feeling like you're home. All you need to do is call
317-597-4596
or
request a tour
to find out why our Residents appreciate the community at Midtown Flats