How To Find The Perfect Apartment Floor Plan In Carmel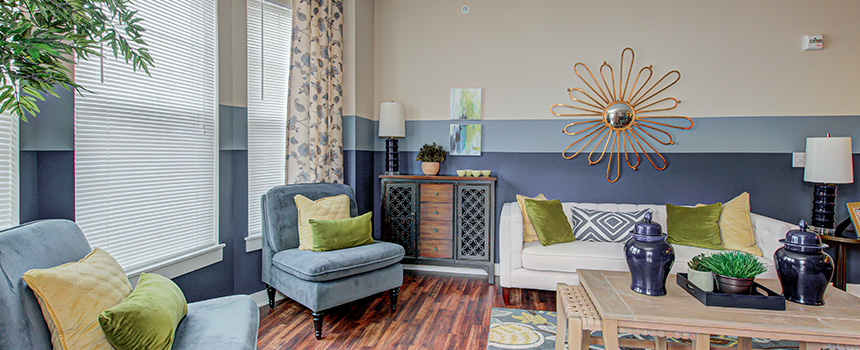 While looking for an apartment, you have a lot to think about. You want to move to a well-appointed complex with a range of conveniences, but what about the interior layout? You should find an apartment floor plan in Carmel that fulfills your needs predicated on amount of family members, what you do at home, and your number of possessions. When you figure out the type of layout that should work, you'll notice that you have discovered the perfect apartment floor plan as soon as you set foot in it.
Look For An Apartment Floor Plan That Makes Sense For All Occupants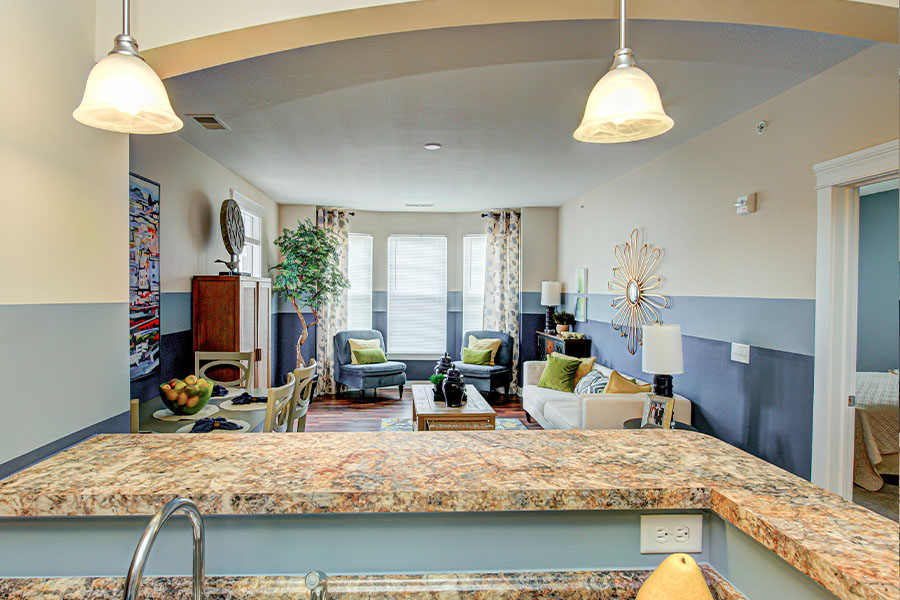 Not many people like coming home to an apartment with tight quarters. As you select an apartment floor plan in Carmel, it's important to ensure it has plenty of bathrooms and bedrooms for all occupants. When living with roommates, everyone will require a bedroom of their own, and you may find it mandatory to have multiple bathrooms to preclude conflicting work schedules. When bringing a family to your new place, you need to figure out if your little ones can coexist in a single bedroom or if they will need separate spaces. Your clan probably also wants multiple bathrooms to stave off those inevitable morning conflicts.
If you live alone or with a partner, you will most likely be OK with a single bedroom or possibly a studio. Then again, if you have family or friends who frequently come to see you in Carmel, you'll likely want to have an extra bedroom and/or bathroom.
Select A Floor Plan That Lets You Do Your Favorite Activities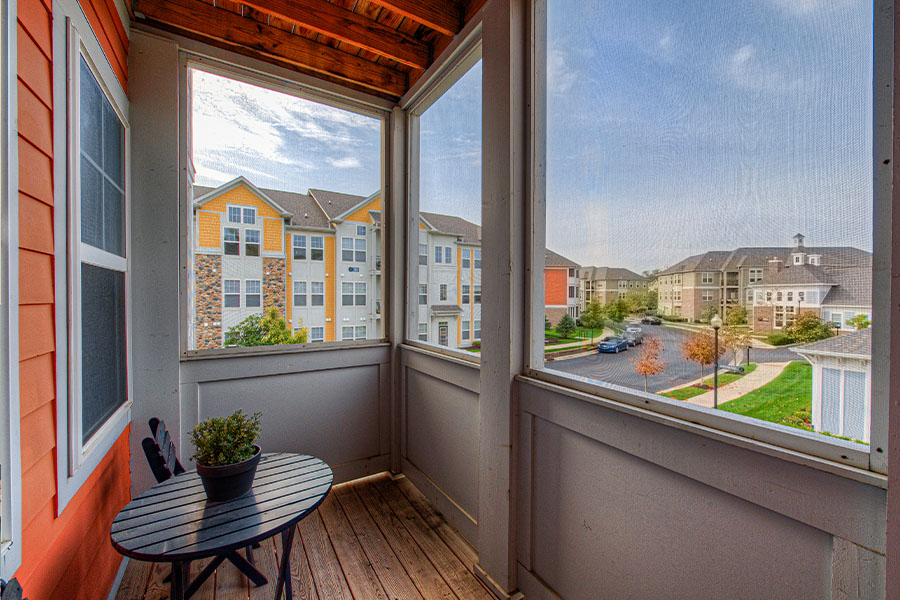 It's always wise to choose your apartment in regards to your own unique manner of living. If you are an aspiring chef, look for an option with a larger kitchen area. If you like to lounge in your own personal space to play music or quietly read a book, you would benefit from an apartment with a large bedroom. Otherwise, if you're the outgoing type and plan on entertaining, you'll want to have plenty of room in the common areas.
Numerous residents will want an additional room to use as a home office when doing their job off site. It's also possible you could be interested in a craft studio if you have various supplies or equipment. It's also wise to think about an outdoor escape too. Every person should have pure outside air -- including pets! During those afternoons when you can't find time to go on a walk around your community or check out the local park, you'll be thankful for your included balcony or patio.
Pick An Carmel Apartment Floor Plan With Plenty of Storage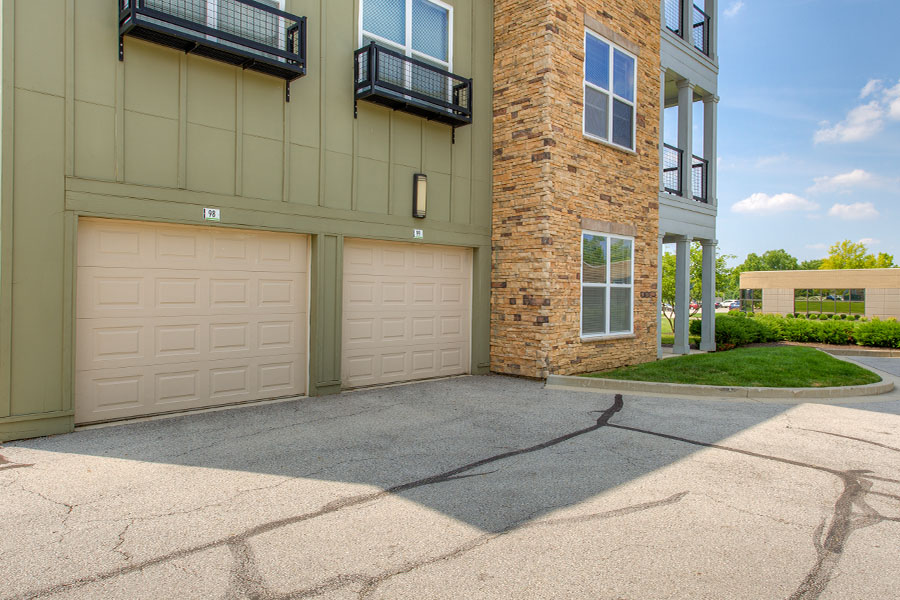 It can be difficult to remember to ask about where everything's going to go while figuring out how the bedrooms will be assigned and if all of your friends will fit in your primary living space. But you'll be sorry if you neglect to get an apartment floor plan in Carmel that includes plenty of storage space. While checking out prospective units, peek in closets and cabinets and visualize where your personal property will go. Ask if you may install shelving and wardrobe bars to open closets or if there is a designated indoor or outdoor storage space. If you are worried about storage space, it's time to keep looking.
Find The Ideal Apartment Floor Plan In Carmel At Midtown Flats
We offer everything you need at Midtown Flats! Roomy apartment floor plans, ample storage space, and an attractive area you'll love coming home to. Schedule a tour or call 317-597-4596 today to ask about our available floor plans and amazing amenities in Carmel.