How To Furnish An Apartment In Carmel

You've discovered the perfect apartment next to your job with all the features, dining, and recreation options you desire. The one difficulty is you're not sure how to furnish it. There's no need to stress. Furnishing an apartment in Carmel can be easy if you adhere to a couple of basic guidelines. Find out how you can establish a practical and inviting room you will adore.
Know Your Budget And What You Might Not Want To Skimp On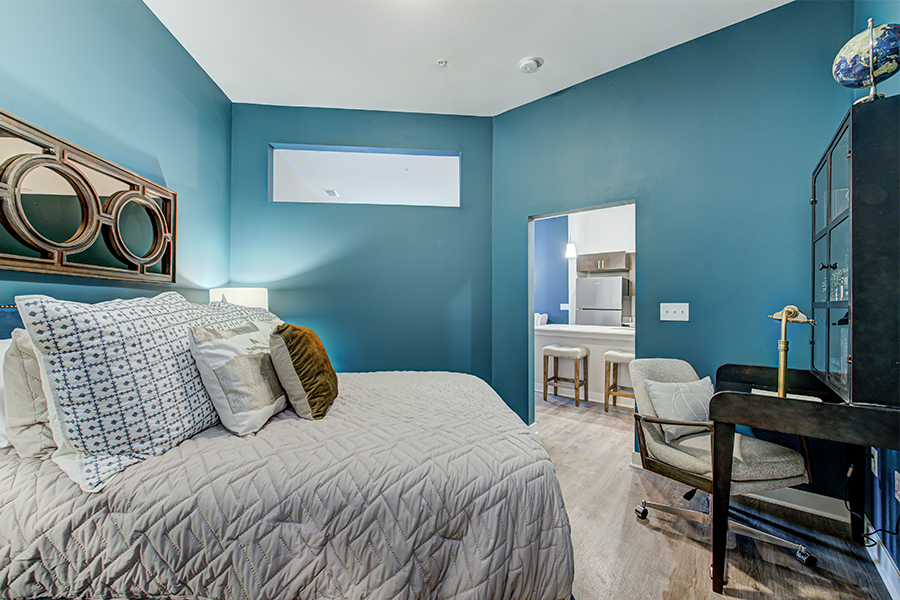 Having a good idea of your financial limits is the right beginning to furnishing your apartment in Carmel. You don't have to break the bank on pieces like end tables, wardrobes, and lamps. Decor outlets typically have promotions, and you are able to locate excellent offers on social media sites or by just inquiring.
One thing you shouldn't try and save a bunch of money on is your sleeping arrangement. A proper night's sleep is crucial to your wellness and productivity at the office or school. It's smart not to sacrifice that to save a few bucks. In the bathroom, you are able to reduce costs on certain accessories like floor mats and bath curtains, but you'll enjoy a high-quality, fluffy set of towels when leaving the shower.
Adaptable Pieces Are Great In Tighter Spaces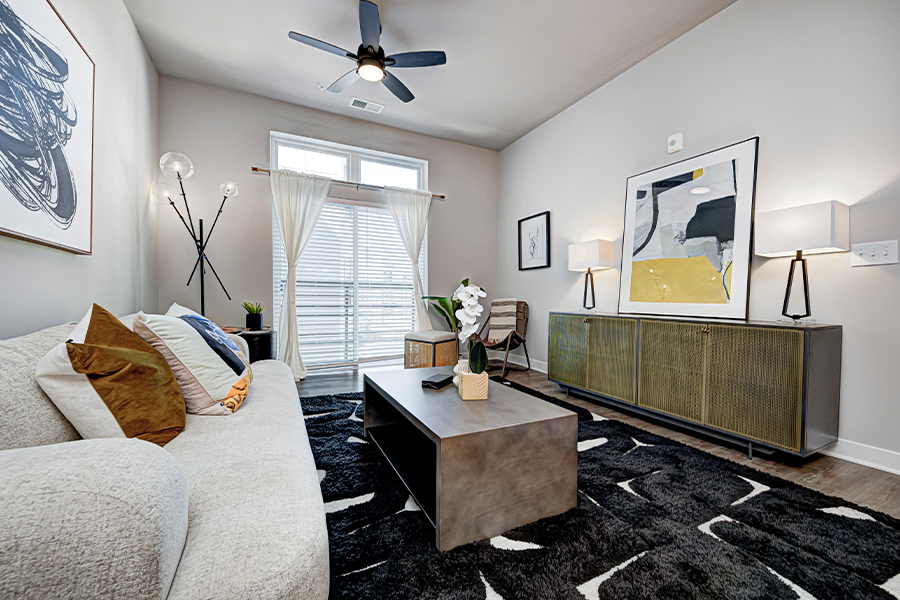 It doesn't matter how spacious
your apartment floor plan
is, you'll always be searching for additional living area. There are various ingenious solutions that will assist you. Consider these furnishings:
Coffee table with incorporated storage: You'll require a coffee table, so why not find one with the benefit of built-in storage? Some may include boxes, a rolling compartment, or an uncovered shelf.
Beds with accessible drawers or room underneath: You will find beds with integrated drawers for bedding or garments and others that simply have enough area below for boxes.
Compact bookcases as bed tables: A small bookshelf is the optimal nightstand as you may set a light on it while employing the shelving for books or whatever you prefer.
Fold-away couch: Don't have a spare room? Don't worry about it. A pull-out sofa is a excellent alternative to create an extra sleeping area.
Smaller Is Better When Furnishing Your Apartment In Carmel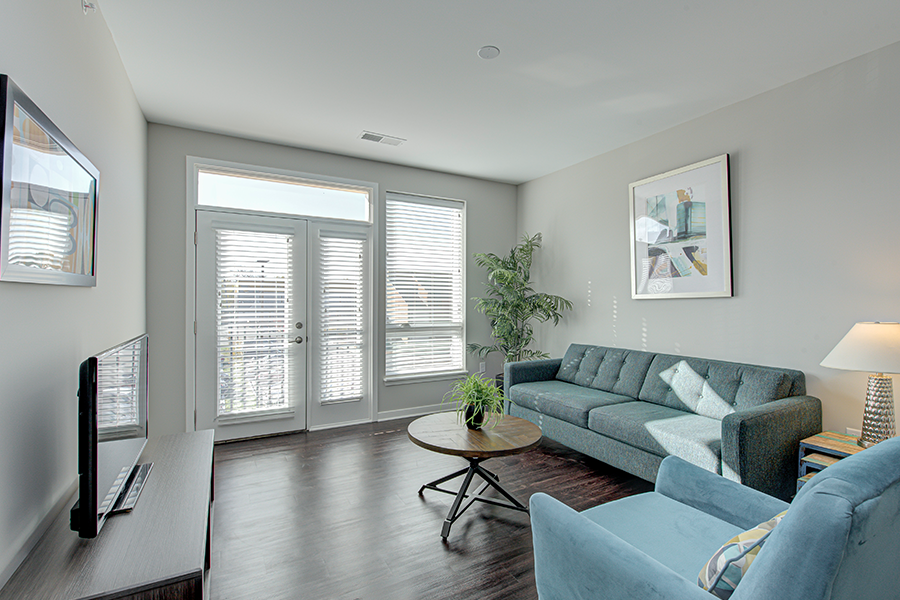 Knowing the dimensions of your rooms and ensuring you have plenty of square footage to navigate and entertain friends is important. Don't squeeze a large sofa into a room more equipped for a smaller couch. If you would like more seating, use compact and easier-to-move accent chairs. Whenever possible, assess the space where furniture will be located to know exactly what you're working with.
In your dining area, folding drop leaf tables deliver versatility and additional space efficiency. Round tables also help conserve space and are easier for people to move around. As a general rule, you should have no less than three feet of room between seating and the wall so people may move back easily.
Furnish Your New Apartment In Carmel
Now that you know how to furnish an apartment in Carmel, it's time to find where you will live! Midtown Flats will have you feeling right at home. Contact us at 317-597-4596 or simply schedule a tour to to see what we have to offer.