How To Get The Most Out Of Your Apartment Community In Carmel

You enjoy your Carmel apartment. But what about the other aspects of your apartment community? Don't forget, you have permission to utilize an entire property with various amenities and events to make your life more fulfilling. Don't forget to use them. Instead, get the most out of your apartment community in Carmel by taking advantage of things like the health center, Resident parties, on-site team members, and even activities in the surrounding area.
Elevate Your Experience With The Added Bonuses Around Your Apartment Community In Carmel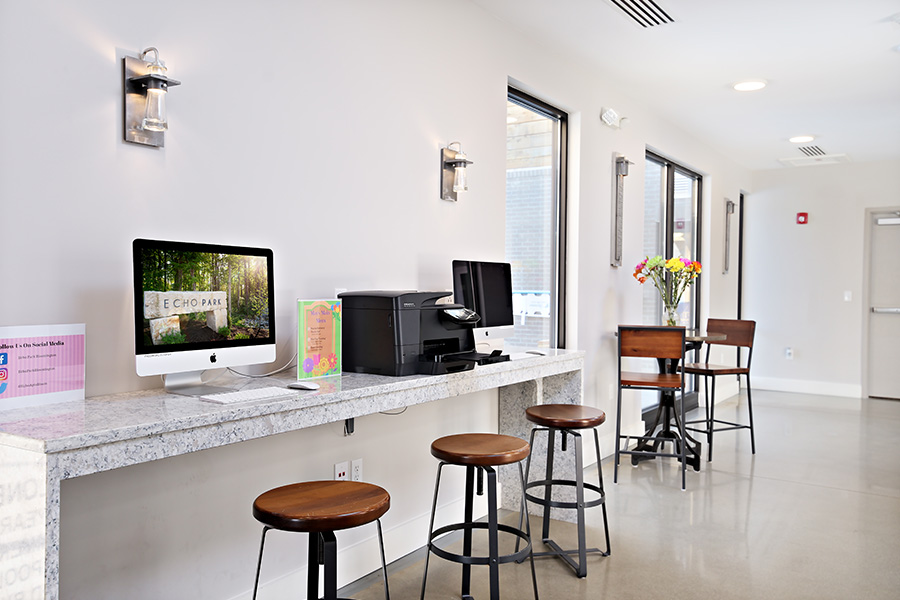 a common area with courtesy wireless internet,
an outdoor pool with lounge chairs,
a business facility,
a fitness center,
a grilling area,
a coffee counter,
or a dog park.
These comforts make living more enjoyable in your Carmel apartment community. They might help you accomplish health objectives, send an important document for work, let your dog run around, or simply have fun! And you're able to do so right on site without paying an extra fee. You'll appreciate your community more whenever you take advantage of these features to boost your life.
Connect With Staff And Fellow Tenants At Community Gatherings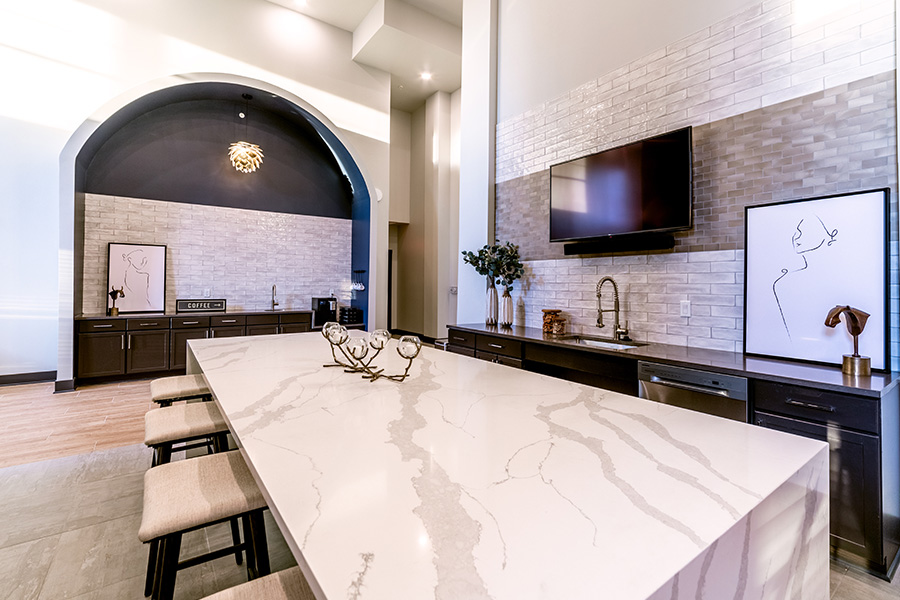 A number of apartment communities in Carmel conduct events as an additional bonus. These might be entertaining occurrences like a pool party or a Community Week breakfast. You might also find philanthropic activities like a food drive or informative neighborhood discussions. The ideal apartment events promote a sense of community and permit you to socialize with fellow occupants and property team members.
Participating in these gatherings is great for exploring the property and introducing yourself to people. You'll become more a member of the community and may even establish new friends. You might also enjoy having something fun and cheap to do right where you live. At the very least, you'll likely enjoy a little complimentary food!
Advise Staff About Your Worries And Questions
A distinct advantage of life in an apartment community in Carmel is having team members on-site to assist with concerns. But you can only get help if you ask! Whenever you observe something broken, bring it to the attention of property personnel so they may take care of it. In the event you need to ask about parking, pets, or other guidelines, phone the office for the information you need. Property employees are pleased to help you get more enjoyment out of the community when you take the time to communicate.
Fall In Love With Your Community By Exploring The Neighborhood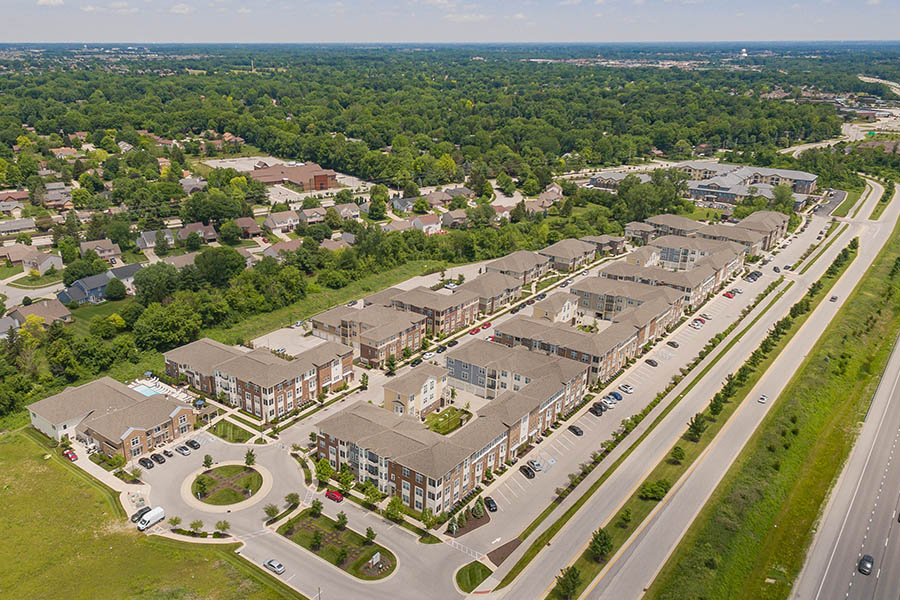 As realtors like to say, it's all about location. You probably picked your Carmel apartment community partly based on its accessibility to your place of business or university. But what about the other
factors that make the area a preferred place to live?
In lieu of sitting at home in your apartment, step outside and look around. Stop in specialty shops and restaurants, take a stroll at the closest park, or set aside time to investigate an arts, cultural, or sporting attraction in Carmel. You'll rapidly build a connection with the area and all it has to offer. When you become familiar with your surroundings, you'll love where you live that much more.
Live Apartment Life To The Fullest At [[Midtown Flats
You'll appreciate apartment life more with amenities, social opportunities, and nearby entertainment options that are perfect for your way of life. At Midtown Flats, we provide an amazing apartment experience that our Residents love. To discover if our apartment community makes sense for you, call 317-597-4596 or schedule a tour to view our community amenities and spacious apartments.