How To Make A Smart Apartment In Carmel
Smart devices have become quite popular in Carmel homes. Numerous home electronic devices and appliances feature smart advancements to make life even easier. But don't think you have to pass on modern tech if you come home to an apartment. You might not be able to rewire your apartment for smart equipment, but you are still able to find various gadgets to make your apartment smart in Carmel.
Use Smart Plugs To Manage Electrical Components From Anywhere
If you're contemplating on how to make a smart apartment in Carmel, begin with smart plugs. You simply insert them into your outlets, and then you plug in your electrical components. ​​You'll now be able to power them on or off via an app on your phone when you're not home or you would rather not walk across your sizeable apartment to manually do it. Shut down the bedroom lights without leaving the bed. Disconnect the power to out-of-reach devices when leaving on a trip. You may even program lighting to turn on and off to make it appear like you're there when you're not.
Get Access To Various Devices Through A Smart Speaker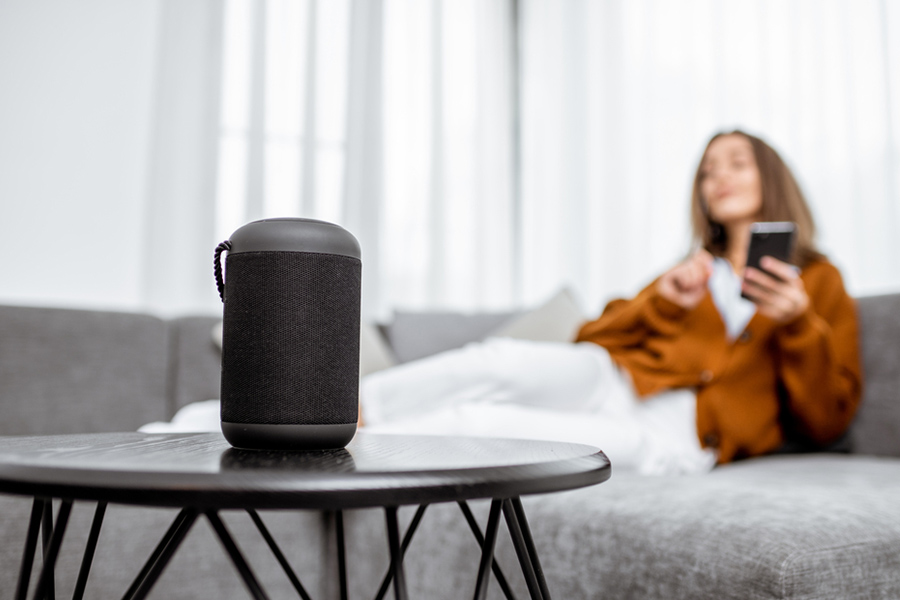 Another nice implement for making your apartment smart in Carmel is a smart speaker. You control smart speakers by talking to the AI assistant that is part of your speaker. The virtual assistant answers when you inquire about the day's forecast and follows instructions like when you ask it to begin playing your favorite playlist.
You can also take advantage of your smart speaker to manage other smart components. Tell it to turn on lighting when you arrive home for the day, power on the TV for your little ones when you're in the kitchen, or switch off a smart plug in another room.
Direct The Lights In Your Place With Smart Bulbs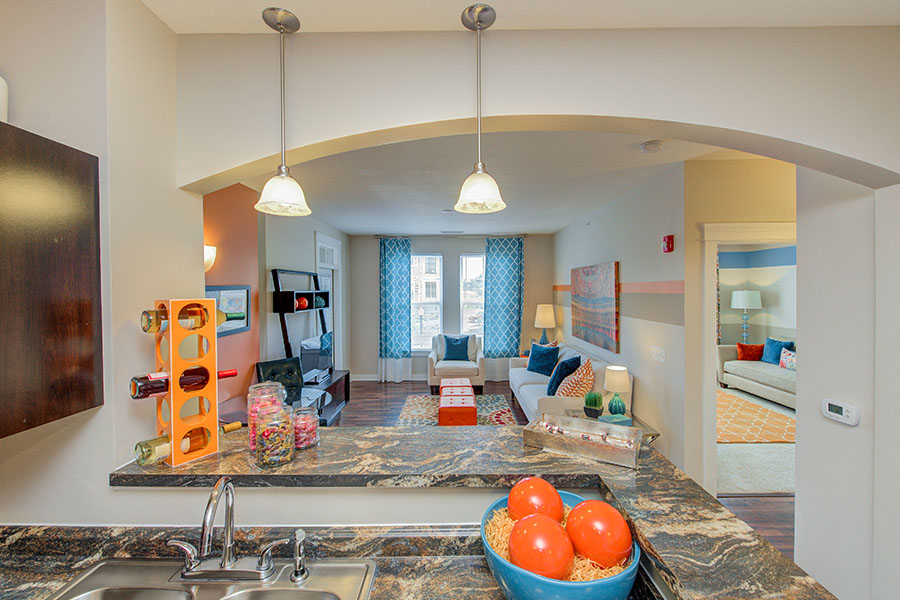 With smart light bulbs in each of your lamps, you have the ability to conveniently control the lights in your Carmel apartment through vocal instructions or a touch of your finger. Smart bulbs communicate with your smart speaker's voice assistant and your smartphone app. So in lieu of going through every room turning on or off lights, you may simply give the command "Turn off all lights!" to shut them down in advance of leaving for the day, or use your smartphone to command smart bulbs to darken, brighten, and even switch colors to fit your preferences at the time.
Keep A Close Watch On Things With Smart Video Cameras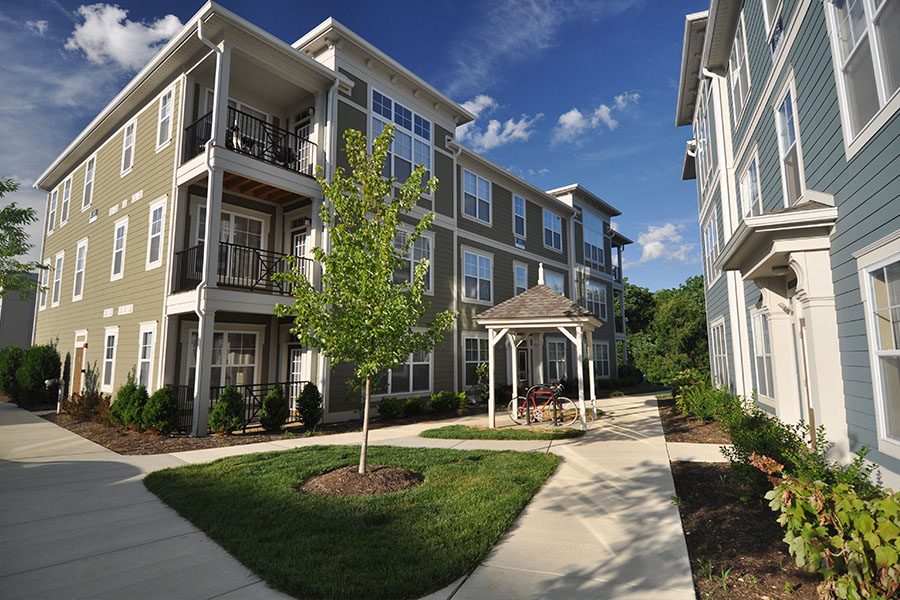 It doesn't matter if you live in the
safest neighborhood around
, your home's security is still a critical consideration. Considering the fact that you aren't able to install a wired security system within your apartment, one or two smart surveillance cameras will allow you to feel safer. Wireless surveillance systems are powered by batteries and deliver streams of video to your smartphone. Surveillance cameras deter intruders and are a source of real evidence if a break-in does take place.
Smart cameras do more than look after your belongings, though. If you live in a pet-friendly community, keep an eye on Fido with your video device while you're in the office. Or if you have little ones, being able to observe them offers greater peace of mind when they're sleeping.
Go The "Smart" Route And Look Into Midtown Flats For Your New Apartment
With amazing amenities and spacious apartments in a desirable Carmel neighborhood, you'll appreciate living at Midtown Flats. Call 317-597-4596 or schedule a tour, and our leasing specialists will assist you in finding the perfect apartment for you!