How To Secure Your Apartment In Carmel

Safety is a top concern for everyone from first-year tenants to long-term Residents. Your apartment is your refuge, a place where you can feel protected and relaxed. Keeping that feeling of security is vital to the well-being of your family or roommates and even your four-legged companions. Initiating good habits and making a few upgrades to your residence can keep you away from dangerous situations. All you have to do is follow these simple recommendations for securing your apartment in Carmel.
Always Practice Safe Habits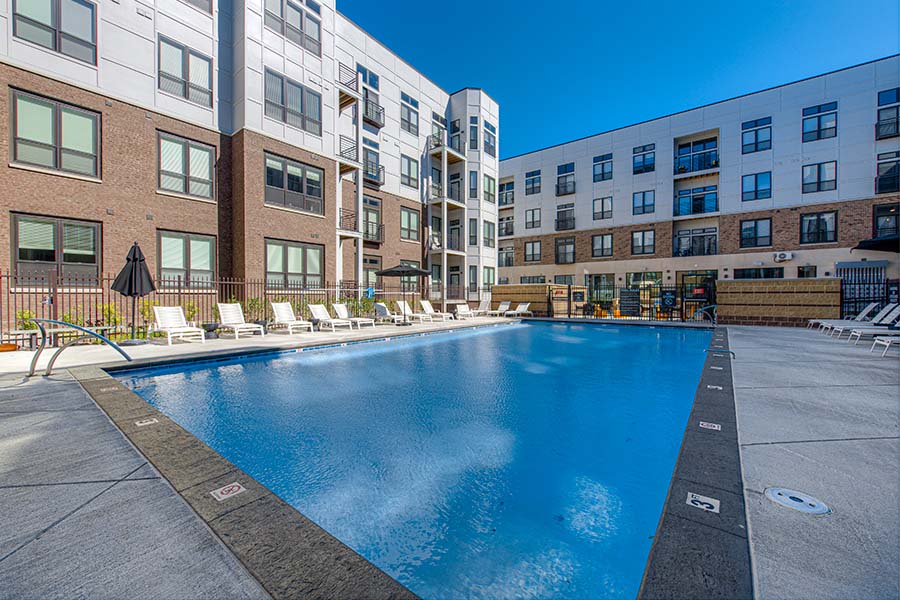 Your apartment complex already has various security devices established to help keep occupants safe and sound, but you have to engage with them appropriately! Be certain to shut all doors and gates behind you, specifically if it requires a passcode or key from a occupant, like a workout area or swimming pool. If your complex features door buzzers or keypad codes at entrances, only use them for your own visitors. Opening doors for strangers could lead to a potentially risky situation for you and other Residents!
In respect to your fellow occupants, they are critical in securing your apartment in Carmel. Take time to meet your people in your building and figure out who lives in which unit. That familiarity helps you discern if any questionable people are lurking about. Your fellow Residents could also be the ones who make a report should an unwanted event occur. Ultimately, safety is a group effort!
Components to Secure Your Apartment in Carmel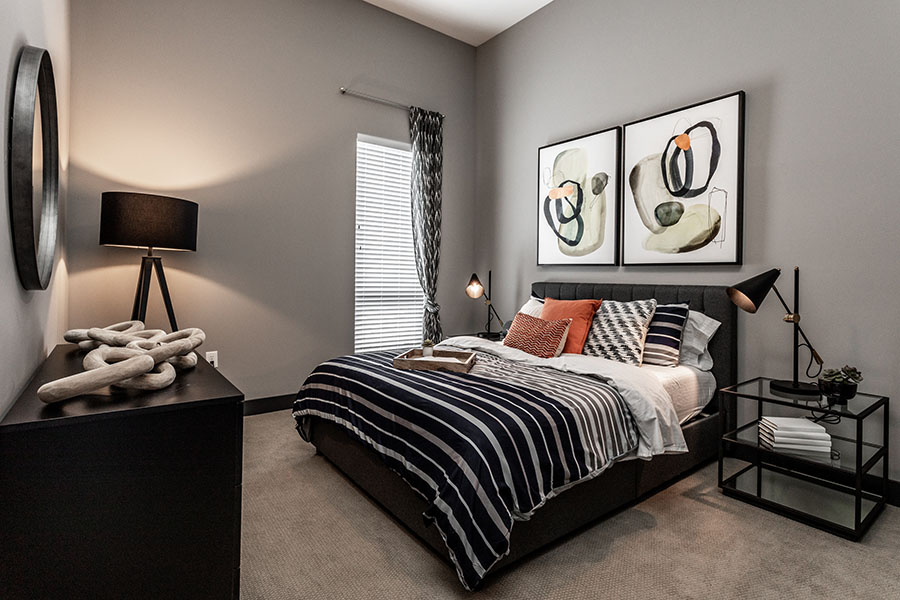 Security tools are paramount to securing your apartment. Here are some well-known and effective devices and how to incorporate them:
Door locks: Your access points like your main entry are equipped with locks - utilize them! Intruders search for the path of least resistance. Securing your various access points after dark and prior to leaving is often all you need to discourage the common prowler.
Sliding door bar: A sliding rear entry is often a big target. Placing a metal or wood bar along the track to keep it from moving makes it nearly impossible to circumvent.
Video cameras: Your apartment complex may have surveillance systems in place to protect Residents, but incorporating your own may be a good idea. Put them near entrances like your sliding rear door or over a central hall in the apartment to keep a close watch.
Smart lights: An easy trick for securing your apartment in Carmel is to use lighting that will make prospective criminals believe you're in the apartment. Smart lights that have the ability to be set to switch on at certain hours or activated with a smartphone app will give the impression that folks are there.
Curtains: As basic as it sounds, minimizing sightlines into your apartment keeps expensive belongings away from prying eyes and keeps would-be thieves wondering if you're at home.
Getting The Lock Rekeyed Is A Wise Move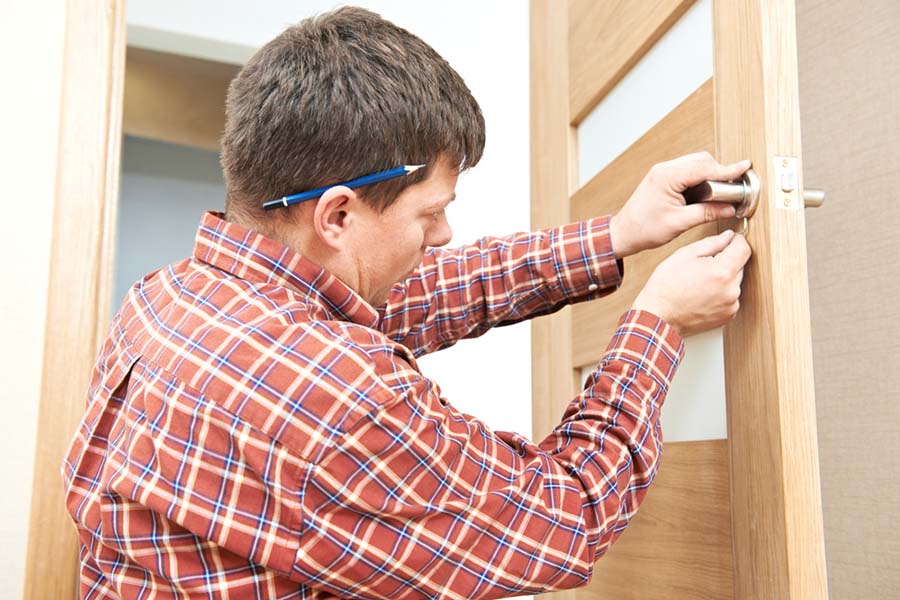 Before you pack all your furniture into the rental truck, it's a good idea to see if the front door lock has been switched out or rekeyed. Getting new locks is a great idea to be certain the previous occupant doesn't have access to your new home. In the event it hasn't been updated, this is something that the property owner should take care of for you.
Tenant Insurance Is Essential
Regardless of whether you follow these suggestions on how to secure your apartment in Carmel, tenant insurance is still essential. Your policy will have your back and help you replace stolen or damaged items should the unthinkable occur. Put your mind at ease with a tenant insurance policy.
Would You Like To Find Your New Place In Carmel?
Now that you have a better idea of how to secure your apartment in Carmel, it's time to pick your new place at Midtown Flats. We feature sizeable floor plans, courteous team members, and the sought-after amenities you seek. Call or schedule a tour to start the process.