Should I Use An Apartment Locator In Carmel?

Preparing for a long-distance move to an new place can be overwhelming. You may not have time to fully investigate the locale or contact numerous properties to find out what your options are. But before you get overly stressed, understand that support is available. An apartment locator in Carmel can do quite a bit of the work for you and even discover deals that may not be available elsewhere. Take a minute to discover more about the services they provide and how they can benefit you.
What Is An Apartment Locator?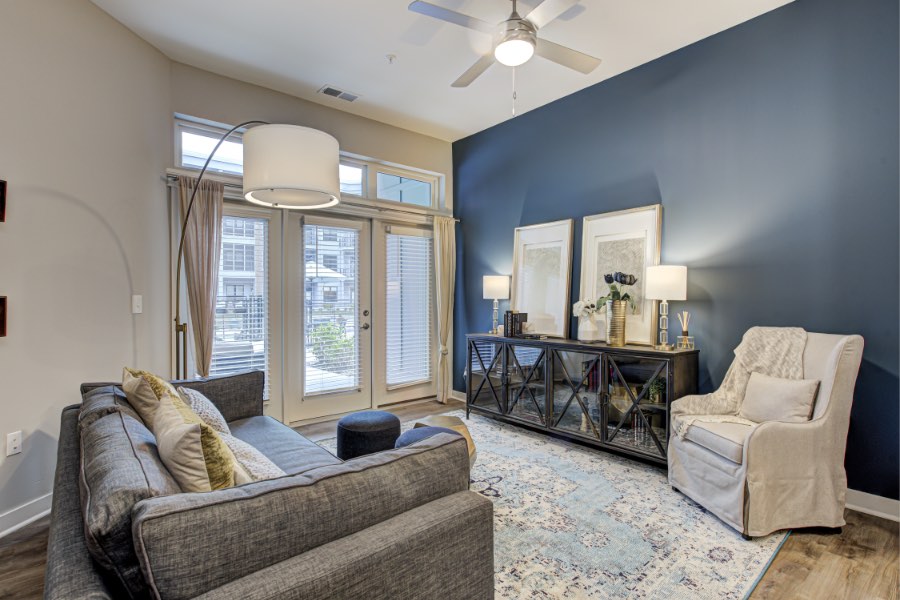 An apartment locator is a realtor specializing in rentals. In a similar fashion as any other agent, they're interested in finding the ideal community for you to reside. Taking that into consideration, a Carmel apartment locator needs to have a great deal of knowledge about Carmel, neighboring areas, and rental opportunities available. An apartment locator service can be invaluable if you are unfamiliar with the area or you're unable to allot the energy and time required to find a worthy place.
How A Carmel Apartment Locator Can Benefit You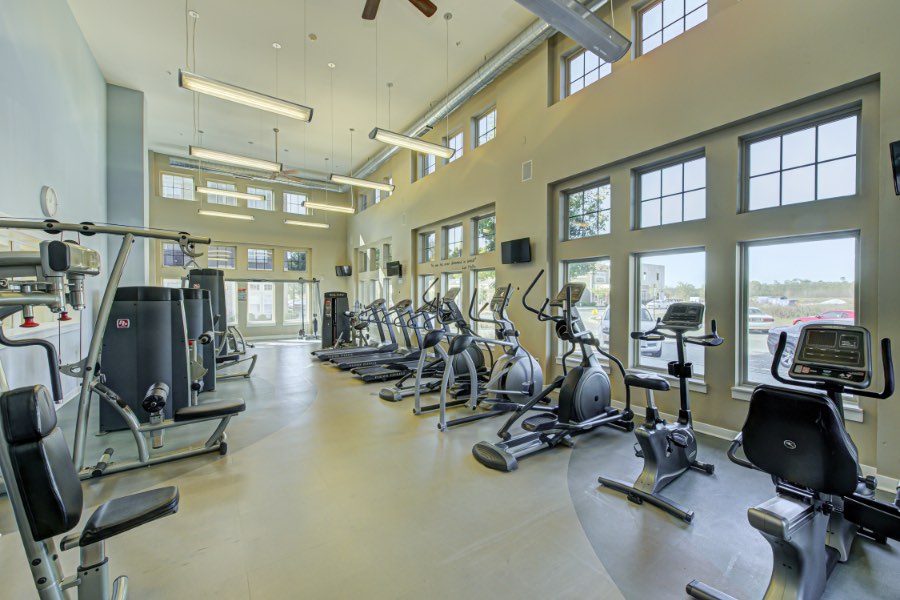 Let's suppose you just got a job in Carmel, and your new company wants you to start soon. You're excited to find an apartment but have minimal knowledge of neighborhoods and outlying areas. An apartment locator in Carmel can be your guide. This kind of real estate professional provides many benefits, including:
An abundance of knowledge of Carmel, including popular apartment complexes, neighborhoods, and other rental possibilities.
Access to insider information and ties to numerous apartment managers. They might find properties not publicly posted yet, giving you an edge in a crowded market.
Ability to expeditiously find possibilities based on your specific guidelines. To illustrate, you may consider amenities like a an on-site pool or exercise space to be essential
If you can visit, they can organize viewings of numerous properties in a single day, protecting your precious time.
If you have to verify specific things like pet guidelines, they can take care of it for you.
Even if you reside nearby, you might not have time to browse through websites, call apartment properties, and arrange tours at the spots you prefer. Alternatively, engage an informed local agent who can take care of it for you.
What Is The Fee For An Apartment Locator?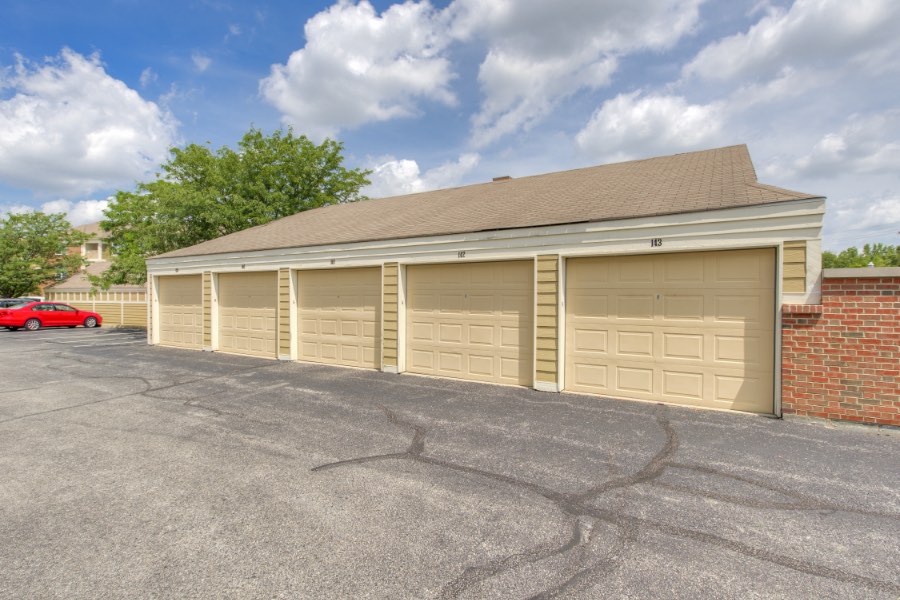 The price for hiring an apartment locator in Carmel varies, so make certain to find out about fees before starting. In many instances, an apartment locator won't bill you anything. Apartment communities will frequently pay the real estate agent a referral fee. The fee is generally similar for all sites, so you don't have to be concerned about an agent working to place you with a specific property. Other apartment locators may charge you for their efforts if they show you apartment communities that will not pay a referral fee, but the broader assortment of possibilities can make it worth it.
Do Apartment Locators Work?
You should have a fairly good understanding of what apartment locators provide, but does it make sense for you? The easy reply is "yes," but don't forget, the more detail you provide at the beginning, the better your results will be. Do you have pets? Would you like a garage? Is a gym a must-have? The more information you supply, the better your odds of finding the right spot with the help of an apartment locator in Carmel.
Find The Perfect Apartment At Midtown Flats In Carmel
Choosing an apartment in Carmel isn't as hard as you might imagine. Midtown Flats has various floor plans and wonderful amenities ideal for your lifestyle. Take a virtual tour from the comfort of your home or schedule a tour to stop by in person. If you have a question, our courteous leasing representatives are happy to help. Contact 317-597-4596 today to pick out your future home.