How To Keep Your Dog Stimulated In Your Apartment In Carmel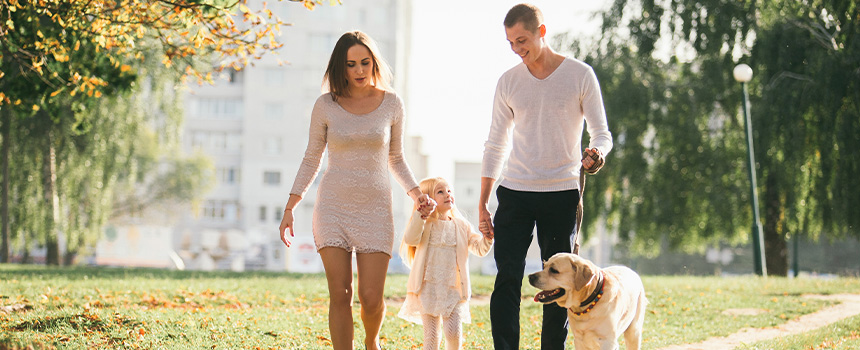 When living in a Carmel apartment with a dog, you have to make it from feeling cooped up without the space that a house and yard offers. A modern apartment floor plan helps, but your pooch needs to get their energy out, or he might damage your things.
Outside exercising, engaging toys, and doggy play dates can all keep your dog stimulated in an apartment in Carmel, so you both enjoy your apartment experience.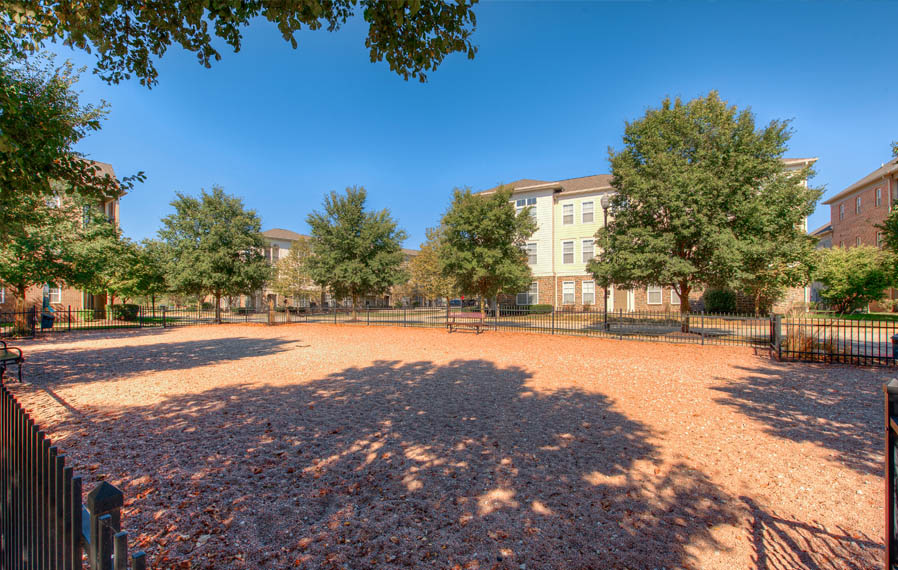 Provide Your Dog With Plenty Of Outside Activity
It can be hard to keep a dog stimulated in an apartment in Carmel if they don't have much space. Without chances to exercise, your dog might look for more creative ways to get out their extra energy and could start destroying your things. To help your pooch use some of their active enthusiasm, exercise them at least twice every day. You can catch a frisbee at the dog run, go on a run, hike trails, or go strolling around your apartment community. You and your pet will both get the physical activity you need!
If your schedule doesn't let you exercise your dog regularly, find another person who can. Pay a trusted or friend to exercise your dog once a day or use a licensed dog walker or daycare service. Many dogs love associating with other humans or dogs and the price will be worth it if the exercise keeps your four-legged friend from becoming bored and destructive.
Buy The Right Toys To Keep Your Dog Stimulated In Your Apartment In Carmel
Your dog requires more than just physical exercise. You can help keep your dog stimulated in your apartment in Carmel with the right toys too. Provide your dog with a variety of fun playthings that nurture curiosity, solving problems, and movement.
Toys that have hidden treats offer a fun challenge. Invest in a pet camera to monitor, interact with, and provide treats to your dog while you're away! Items that make noise, roll, or bounce keep your dog intrigued. And chew toys will keep them absorbed throughout the day. You can even set up an obstacle course in your apartment to keep your pup moving during the day.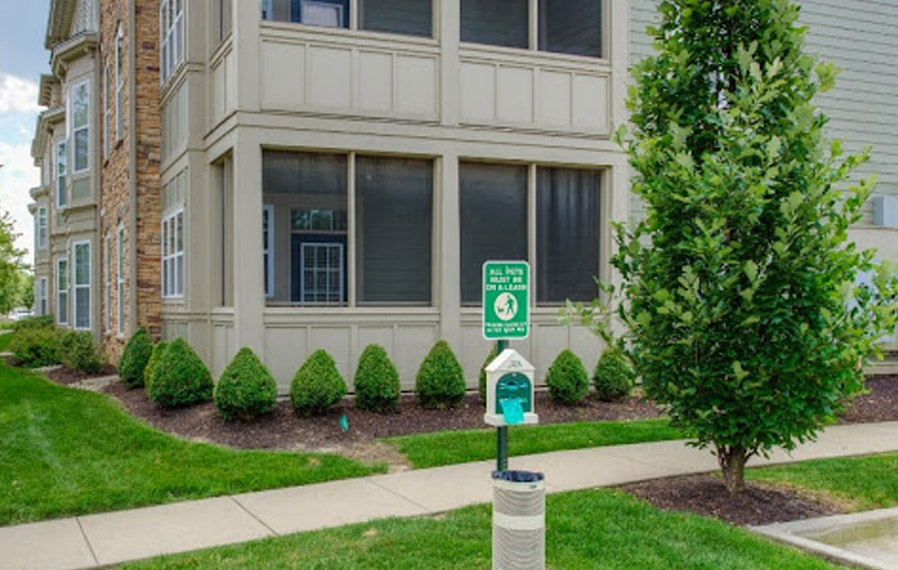 Schedule Doggy Playdates
Social stimulation is important for your pooch too. You enjoy getting out and socializing, and so might your dog. If your pet is kept in your apartment 24/7, they may not learn how to interact with other humans and animals. Then they become the dog who barks at everything, everyone and annoys your next-door neighbors.
Being around other canines can keep your dog happy and friendly. Bring them along when you visit family members with dogs or have them go to your apartment community's dog park. Not only will your pooch like to see other dogs, but it's a great way to meet your neighbors also.
Bring Sparky Home To Midtown Flats
People and dogs alike enjoy living at Midtown Flats! Our lovely community offers a variety of floor plans and amenities to meet everyone's needs. To reserve your next apartment at Midtown Flats, call 317-597-4596 or schedule a tour with one of our Leasing Specialists.