What Are The Benefits Of A Downtown Apartment In Carmel?

When searching for an apartment in Carmel, location is just as vital as the actual apartment. Individuals who appreciate the excitement and convenience of an urban lifestyle, residing downtown makes sense. You'll cherish exclusive amenities and living close to event centers, vital stores and service providers, and a range of work possibilities when you have an apartment in downtown Carmel.
You'll Enjoy Exclusive Amenities In An Apartment In Downtown Carmel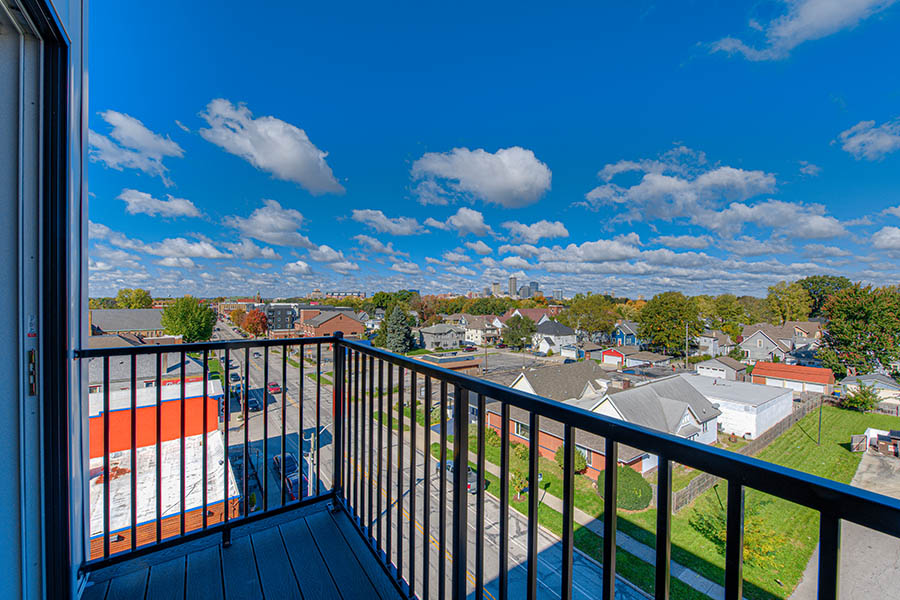 Countless downtown apartments are multi-level buildings. Living in a building with many floors provides
several special features.
For example, the loftier your residence, the more impressive your views of the city. And you'll never have to climb the staircase since mid to high-rise apartment buildings include elevators. You may also enjoy a heightened sense of belonging with your fellow occupants as you all live in the same building and will come across one another in the common areas and elevator.
Your downtown apartment may also include benefits uncommon in the suburbs, like a a porter or concierge desk. Various downtown apartment buildings also feature shops or dining on the ground floor that you can visit without even leaving the premises.
You Can Always Find Entertainment Options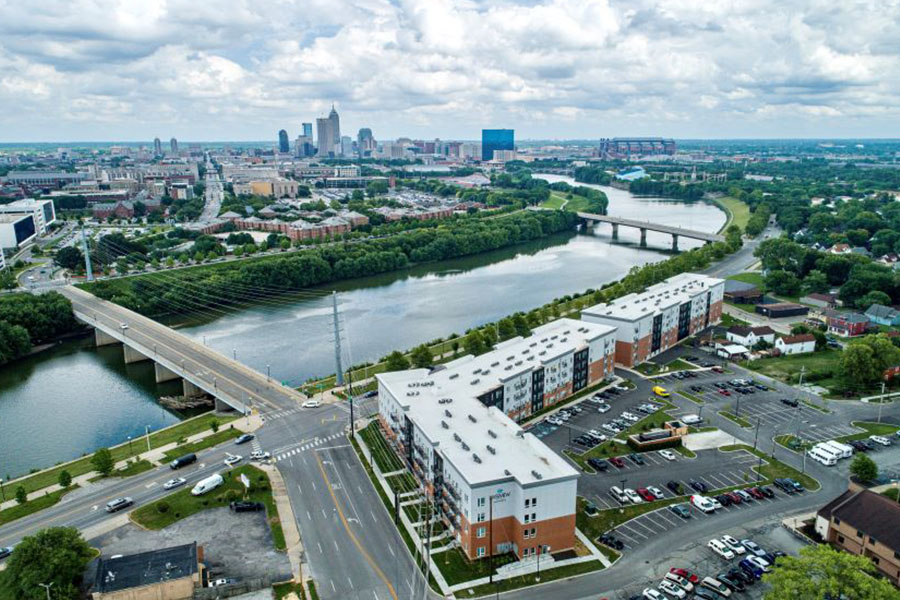 Downtown apartments are exciting locales to live because you can find a range of entertainment. Within mere minutes, you will find superb stores, restaurants, live performance, sports and music venues, nightlife, art galleries, green spaces, and
other attractions
. Downtown spaces also host a variety of events like street fairs, markets, parades, and other social gatherings.
As many folks will need to travel to see these activities, they'll be squarely in your vicinity when you have an apartment in downtown Carmel! You'll get your choice of food options to order from whenever you would rather not cook and can decide spur of the moment to catch a concert during the week. Or you might enjoy an art exhibition happening just around the corner. You might even have more guests as people you know come by as they go to enjoy downtown activities or invite you to guide them through your vibrant surroundings.
You Can Save Gas And Time By Simply Walking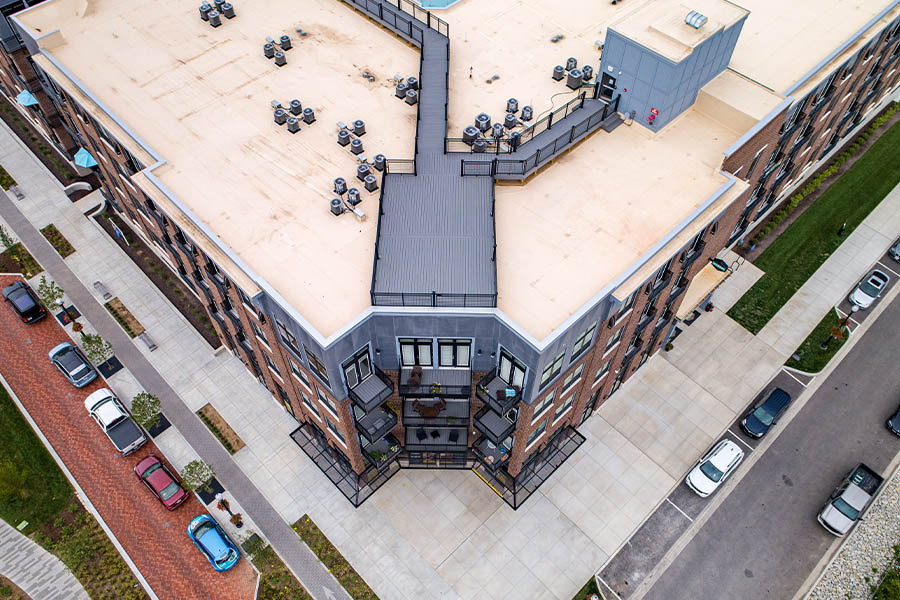 In addition to downtown Carmel having much to experience, everything is in the same general area. You'll probably live within walking distance of numerous retail locations, services, and meeting places when you select a downtown apartment. Not every person is able to amble down the block to grab a coffee, see a pharmacist, and shop for dog food. You have the ability to reduce gas costs and save time by finding a place downtown. Plus, walking is good for the environment and your body.
You Might Have A Quicker Commute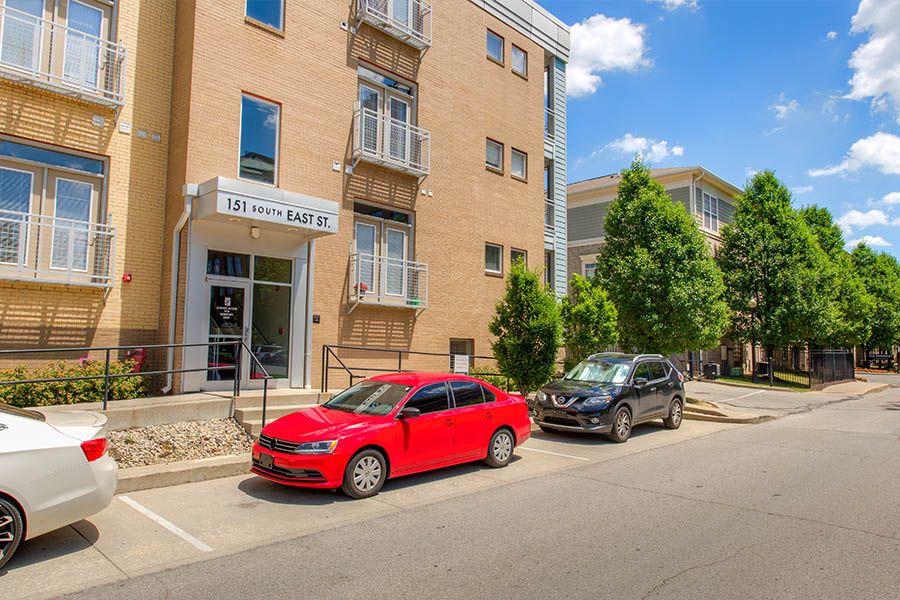 Speaking of saving gas, you could have a faster commute if you live in a downtown apartment in Carmel. Downtown areas have a higher number of business opportunities since a multitude of enterprises open offices within larger towns. If you already work downtown, relocating there shortens your commute. If the time comes where you have to get a new job, chances are you are able to locate one a reasonable distance from your downtown apartment.
Trying To Find A Centrally Located Apartment In Carmel? Visit Midtown Flats
If you're looking for an enticing area to live in Carmel, plan a visit to Midtown Flats. Our sought-after locale and upscale amenities make Midtown Flats a place our Residents enjoy to call home. Phone 317-597-4596 or schedule a tour today to find your future apartment.