What Does The Phrase Apartment Amenities Mean In Carmel?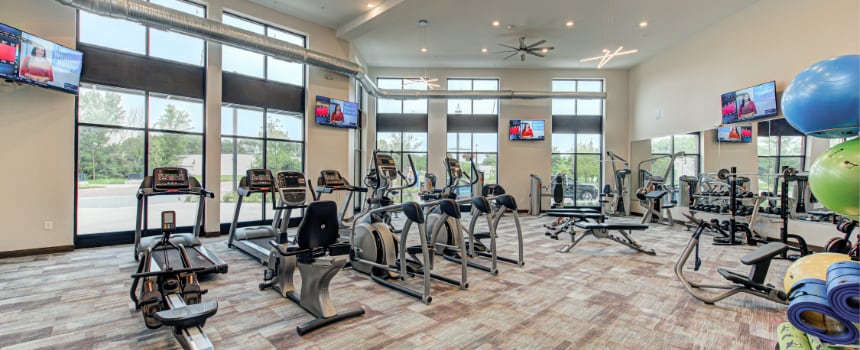 Each apartment complex advertises that they have spectacular amenities, but what does the term apartment amenities mean for Carmel? Amenities hold more significance than just being a marketing tactic to influence you to make a decision. Amenities add value to your life as a tenant and play a role in deciding the location of your next home. Prior to starting a quest for your dream apartment, see the amenities available in Carmel and determine which ones are most important to your lifestyle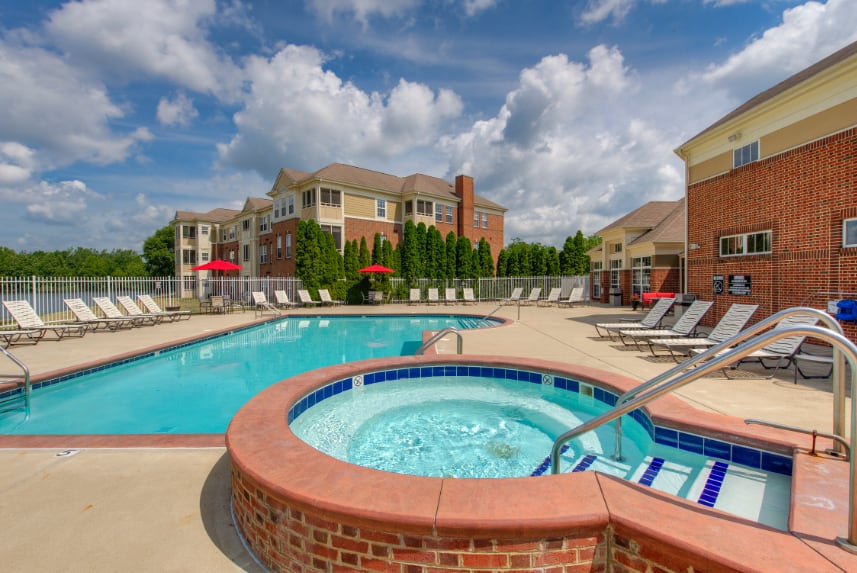 What Are "Apartment Amenities" In Carmel?
Let's get down to it. What does "apartment amenities'' mean in Carmel? Amenities are special characteristics of a complex that that are additional perks in the complex. Amenities might things like from covered parking or scenic balcony views to a hot tub, computer center, or picnic area. Amenities usually are not associated with standard features like a stove or air conditioning unless it's a specialized, higher-end product.
Most complexes advertise amenities as they upgrade the time you spend there and help establish a community's identity. Perks like private patios and plenty of storage space may peak your interest. There are a few pet-friendly complexes that allow animal friends and provide space for them to play and sometimes even a washing station. A workout room, swimming, and basketball court attract active residents. A property's amenities will help you determine if it's a good fit for you.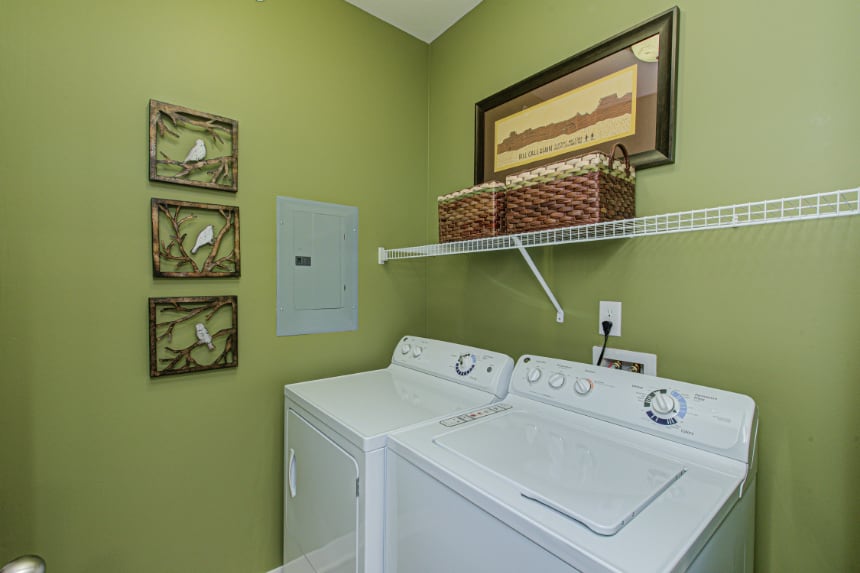 What Types of Amenities Would You Try To Get In Carmel?
When seeking your new home, look for amenities that meet your needs. Consider the kinds of amenities you are likely to encounter in Carmel. Here are some examples:
Parking garage or covered spaces

Laundry facilities, hookups, or machines

Pets permitted

Close to restaurants and attractions

A pool

Workout room

Furnished short-term apartments

Activities and events on site

Business office

Easy rent pay through website

Wooded or lake views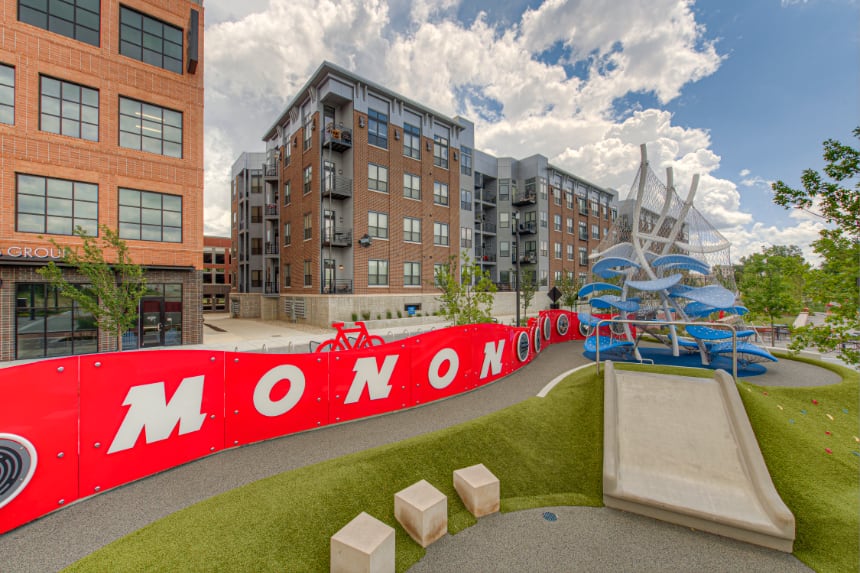 Does it Make Sense To Live Somewhere With Lots of Amenities?
Generally, the more perks and amenities a complex has, the more attractive it will be to potential occupants. Residents have a greater sense of getting a good deal when they come home to a place that provides more than just a place to sleep at night.
Despite the clear benefit, more amenities can mean a larger rent payment, so you must weigh the financial impact. You need to determine if you want to pay for perks you may use sparingly. In addition, check the state of the amenities while touring the complex. If you see that interior or exterior amenities are in disrepair, the overall number being offered is no longer significant.
Make Yourself Feel At Home With The Right Amenities At Midtown Flats
You will have access to a multitude of sought-after amenities when you live at Midtown Flats. We have many exciting amenities to show you the all-out Midtown Flats experience. To learn more about our enticing property, call 317-597-4596 or use the link to schedule your tour.