How Can You Be A Good Apartment Neighbor In Carmel?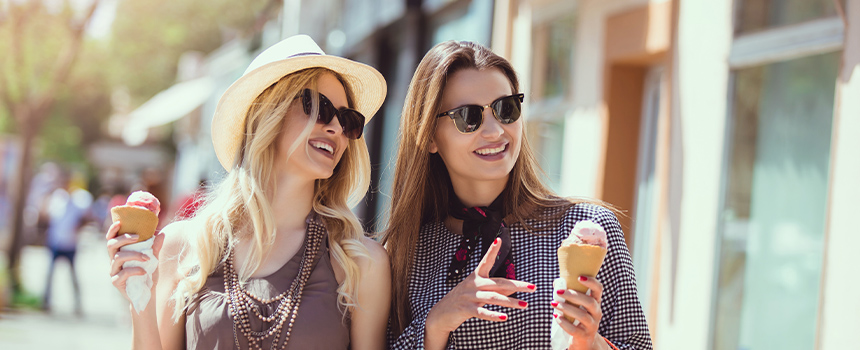 Residing in an apartment complex
in Carmel means being able to share areas with other occupants. That's why it's so critical to be a good apartment neighbor in Carmel so that everyone can live in harmony. Your fellow Residents will appreciate being in the same apartment complex as you if you are respectful of others when using amenities, follow community rules, avoid making too much noise, and ensure your pet isn't a nuisance.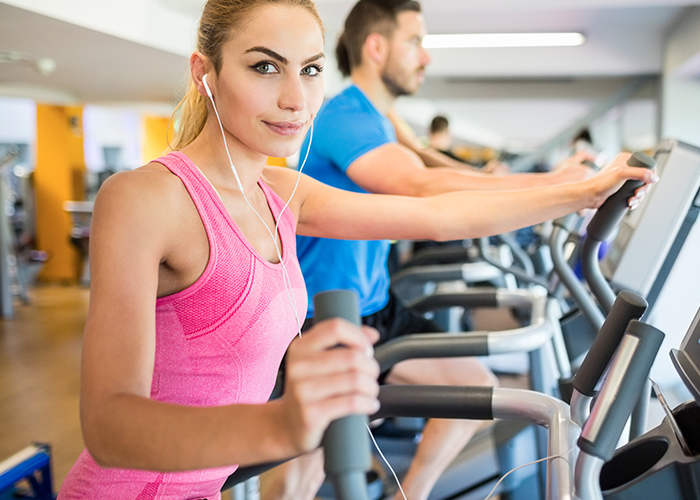 Be Considerate When Using Amenities
Amenities are a great perk of apartment living providing that occupants remember they are intended for everyone. To act as a good community member, allow opportunities for other people to enjoy them. Make sure you don't dominate fitness machines or the ping pong tables. Limit yourself to just one barbecue and picnic table. Your kids should also be reminded to allow others time with the pools, playgrounds, and basketball hoops.
Proper protocol when using the laundry room is especially important for being a good apartment neighbor in Carmel. Be aware of the time needed for each cycle and move your items shortly after the machine stops to keep yourself in good graces. You may need to locate a unit that has a washer and dryer or hookups if you think this could be an issue.
Don't Break The Rules
Each Carmel apartment complex has restrictions to make life there pleasant for all, and it can be exasperating when other tenants fail to heed the regulations. Good Carmel apartment neighbors don't flaunt the rules. They obey posted speed limitations and park in designated areas. They ensure exterior areas like patios are kept clean. They follow guidelines for using cooking areas, fitness machines, and pools and hot tubs. Displaying a basic respect for other tenants helps ensure all inhabitants and guests have a great experience in your community.
Avoid The Noise
As tenants in an apartment building, everyone expects a little noise from next-door neighbors. While that may be true, there's a a difference between a few footsteps overhead and a booming stereo. Extreme noises affect the daily life of your neighbors. You need to consider that a fellow resident might be studying next door or getting some rest before their next shift.
Constant commotions in the nighttime are more of an annoyance. A good rule of thumb is to avoid more disruptive undertakings by 9 PM. And be considerate of other tenants when hosting guests. Let them know in some fashion if you plan on hosting a gathering that could get a little noisy, then maintain a reasonable volume on the music and urge your friends to remain mindful of your property's other occupants. Your neighbors will be thankful.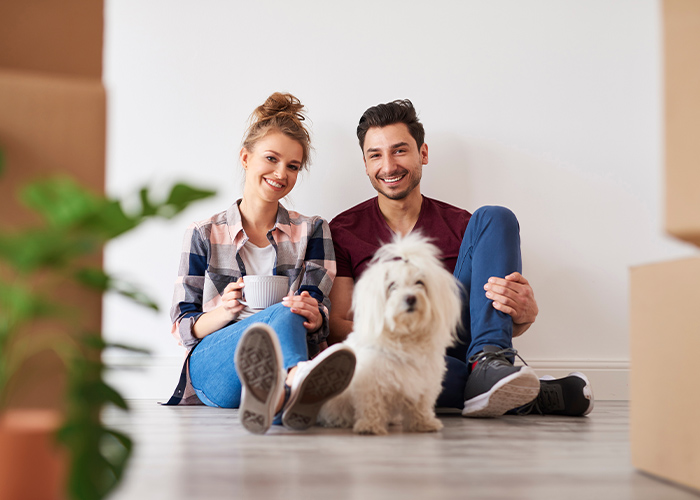 Ensure Your Furry Friend Is A Good Carmel Apartment Neighbor Just Like You
Most people love animals, however even the most enthusiastic pet fanatic won't want to live next to a disruptive animal. Standard practice says scoop up whatever's left by your four-legged friend, keep it reasonably quiet, and attach it to a leash when walking in communal grounds. If your complex has pet restrictions, make sure you know what they are. This way, your neighbors will enjoy socializing with you and your well-behaved animal.
Be The Newest Neighbor At Midtown Flats
Become the newest neighbor at Midtown Flats Our tenants benefit from well-equipped apartments and sought-after property amenities that enhance the time you spend in Carmel. If you're interested in being a member of our community, speak with one of our friendly leasing agents by placing a call to 317-597-4596 or request a tour of our property.