Why You Should Want 24/7 On-site Apartment Maintenance in Carmel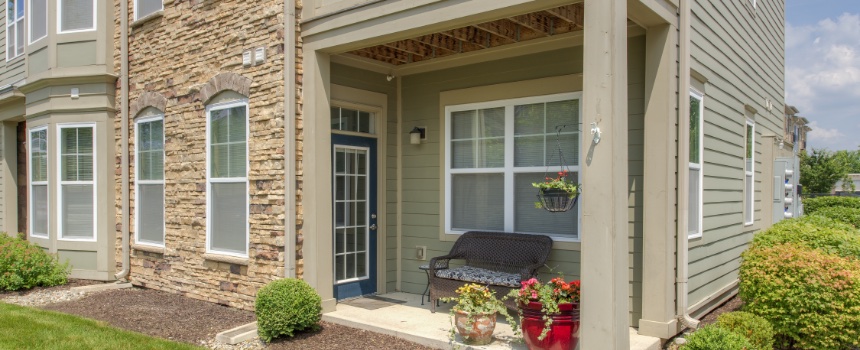 It's late at night, and while you're cleaning up to go to to sleep, you detect a drip, drip drip. Looking up, you notice a wet spot on the ceiling that's rapidly getting bigger. Panic hits as you scamper to find a bucket or waste paper basket to collect the drip.
What's your next move? Do you have an emergency contact for maintenance? How long will you have to wait until they arrive? Should you have to wait until they open up ? Or were you smart enough to rent a building with 24/7 on-site emergency apartment maintenance in Carmel?
What Is An Emergency Maintenance Call?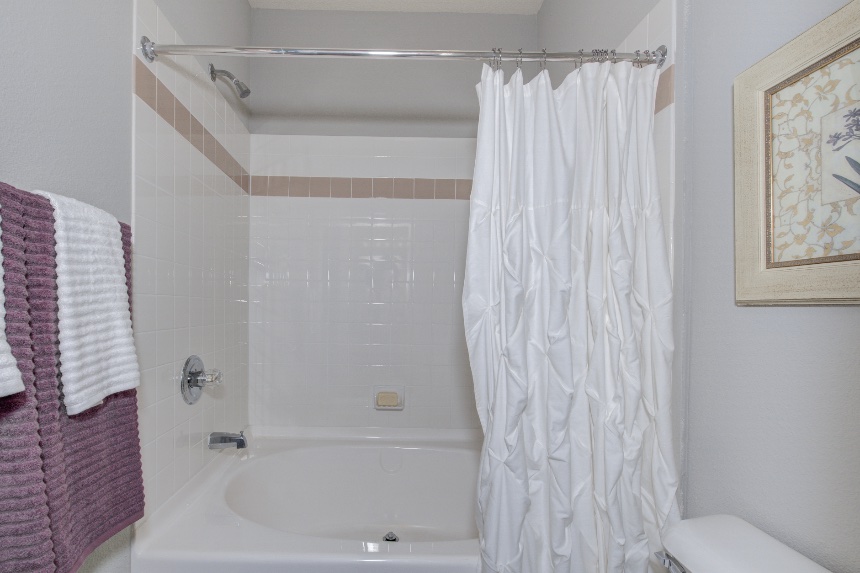 With a little luck, most of your apartment maintenance requests will be routine. You might discover that your blocked tub drain demands a a tad bit more work than a squirt of Drano. Or you inadvertently put a gash in the wall trying to install pictures. These are bothersome disruptions that can hang on until the next day instead of needing an urgent maintenance call during the middle of the night.
Then there are those problems that need immediate maintenance. Wait on a busted pipe and all your stuff in your one-bedroom apartment could get serious damage. A broken fire detector can keep you -- and the building -- awake all night. Emergency maintenance may also be warranted if your heat goes out when it's sub-arctic weather to an automated system, which then is forwarded to the front-office worker, who then contacts an outside contractor,that then drives over to your apartment to see what's going on.
The time difference between the separate situations can seem outrageous, especially when you're more preoccupied about your family's safety . If your building has 24/7 emergency repair, then a technician should be at your apartment as soon as possible or at least give you a reasonable idea when they'll be there. That's much better than waiting for hours hoping a contractor is coming.
3 Questions To Ask About Maintenance When You Go On An Apartment Tour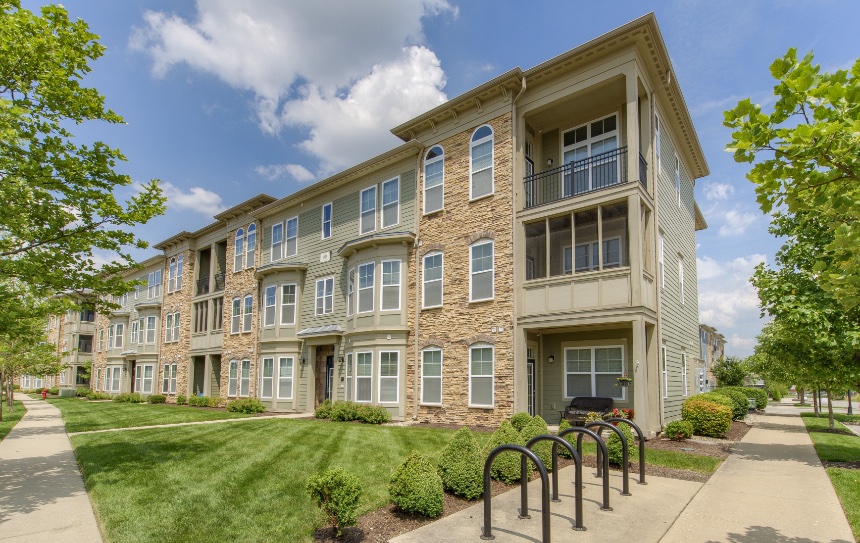 While you tour your apartment
and explore the luxurious apartment amenities in Carmel, be sure to inquire about their maintenance procedures. Specifically, ask these questions:
Does your building employ on-site maintenance or will they contract out?

Do you submit maintenance requests by phone, text, or online?

What is the emergency maintenance plan of action ? And how long will it take for a real person to show up?
These are answers that you should be aware of before it's midnight and you're watching the apartment flood pouring down from your leaking toilet.
Midtown Flats Is Proud to Use 24/7 On-Site Apartment Maintenance
With Midtown Flats, we want you to always enjoy your apartment. All our apartments have on-site maintenance that can fill most emergency maintenance request anytime. Call us at 317-597-4596 or hit the "book a tour" button today!