Tips For Moving To Carmel From Out-Of-Town

Moving to a new city is exhilarating, but it may also be stressful, specifically if you're not adequately prepared. Luckily, there are some steps you can take to make this process as streamlined and worry-free as possible. Check out the following beneficial tips for moving to Carmel and discovering an apartment that is most accommodating to your lifestyle.
Contact A Real Estate Agent To Help With Your Long Distance Move To Carmel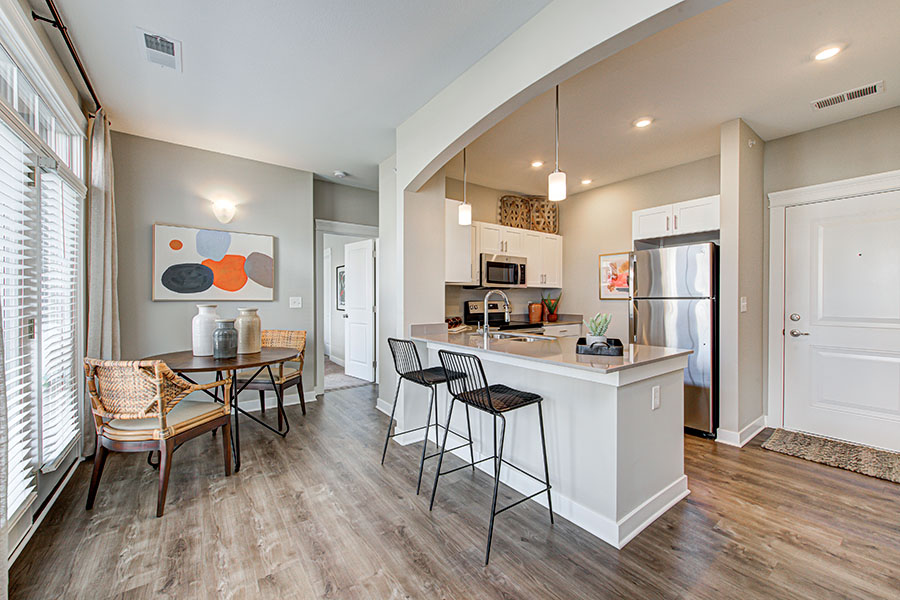 Even though you don't want to buy a property, a real estate broker can be a valuable resource when searching for a spot to live. A veteran agent will have an abundance of information about Carmel, including vital details like:
Regardless of whether you are on your own or making an out-of-state move to Carmel with your family, an area agent can aid in finding the ideal apartment to accommodate your distinct lifestyle needs.
What To Do Prior To Your Out-Of-State Move To Carmel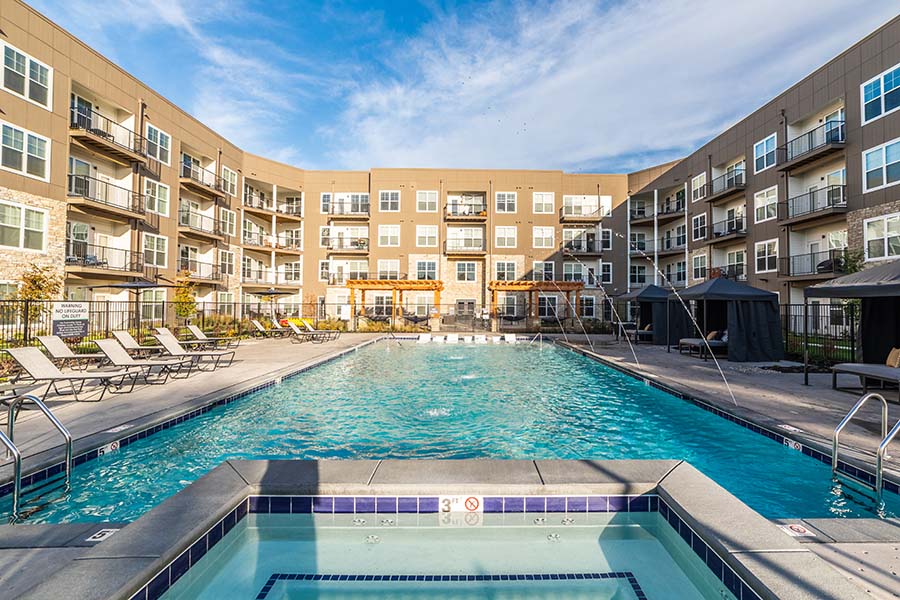 Even when you enlist the help of a nearby agent or other people in the area, there are plenty of things you might do by yourself. In many cases, your move will be triggered by a new job. Think about where your office is located and the distance you're willing to drive. Plan out travel times from specific locations and at various times of day, including peak times.
Here are a few other smart things you can do on your own:
If feasible, take a mini-vacation to the area and explore it on your own. This is a sensible way to orient yourself with the new locale. Step out of your safety zone a bit, talk to residents, and discover what the town can offer.
Get tips from individuals who presently live there, like future work associates or friends. What places do they prefer?
Review apartment websites and see the kinds of amenities you can expect. Which ones do you want?
How To Lower Moving Costs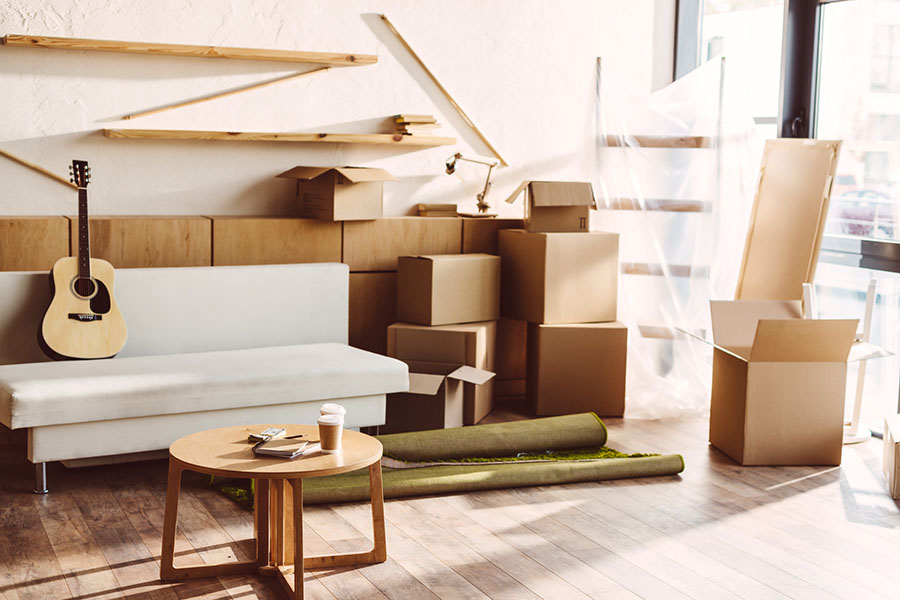 As you are probably well aware of, moving to a new town is often pricey. Fortunately, there are an array of ways to cut down on costs when making a long-distance move to Carmel. Here's how:
Take the opportunity to clear things out. Give away, sell, or throw away what you don't need. The less you transport, the more budget-friendly it will be.
Plan as far ahead of time as you are able. You may get a good last-minute deal on rental trucks or movers, but the smarter choice is to get it scheduled as early as possible.
Obtain free boxes from area businesses, neighbors, or friends
Utilize what you have on hand as packing supplies. Your fluffy sweatshirt is a good choice for additional padding.
Find Your New Home At Midtown Flats
You'll like living in Carmel when you come home to Midtown Flats. Our upscale amenities, spacious floor plans, and friendly staff make us among the most popular options in the area. View our galleries and take a digital tour to get a better idea of the many perks we have to offer you. If you need more information about us or the nearby area, our experienced staff is happy to assist. Call 317-597-4596 today!